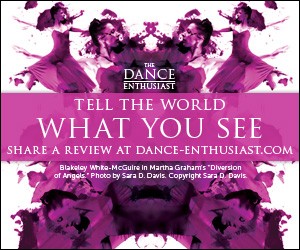 2-Hour Contemporary Dance Classes with Nathan Trice (FREE)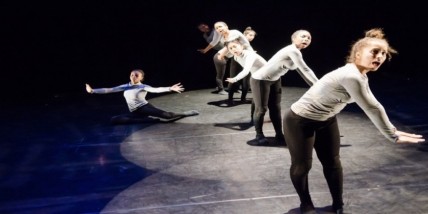 Company:
nathan trice/RITUALS dance. theater. music
FREE 2-HOUR CONTEMPORARY DANCE CLASSES WITH NATHAN TRICE,
IN EXCHANGE FOR ARTS ADMIN SUPPORT
FROM AUGUST - NOVEMBER 2022
Free Classes are:
Thur, Sun from 10am-12 & Mon, Wed 5-6:30pm.
View work below:
nathan trice / RITUALS dance. theater. music., is a Brooklyn based group. Its mission is to present artistic / educational programs & performances that reflect the importance of empathy, compassion and understanding for one another, in the pursuit of global humanism.
We are offering free contemporary dance classes to folks who are interested in being apart of a reliable collaborative team of volunteers, alumni, advisors, performers, artistic director/founder and co-artistic directors in the strategic management of the following projects:
The Recognizing Women Project (RWP).  Learn more HERE
Strange Love: EPISODES (SLE).                 Learn more HERE
An Inquiry Dynamic (AID: The Future).         Learn more HERE
We are offering free classes to dancers that can help in the below capacities to support our team:
Collaborative Strategic Arts Visioning, Planning, Organizing, Execution, Management and Assessment.
Collaborative Research, Vet, Compile, Initiate and Cultivate Partnerships and Grant processes.
Collaborative Community/Audience/ Relationship Building, Event-Planning, execution, management & assessment.
Collaborative Fundraising Campaign development to support the introduction, engagement and installment of each project.
Collaborative Cross Platform Advertising/Marketing/Promotion/  Communications.
Collaborative Assessment & Report of Projects to A.D., CO-A.D., advisers & artists.
Arts administration, fundraising, computer literacy in Microsoft Office Suite (Word, Excel), WordPress, Google Docs, Adobe Acrobat a plus.
Ability to work with different personalities, businesses, organizations and institutions.
Enthusiastic, creative, innovative, self-starter aligned with our mission/vision.
Professional writing, correspondence    and communication experience.
To inquire, contact Nathan Trice at: nathantrice_rituals@yahoo.com