Adult Intensive with STREB Extreme Action!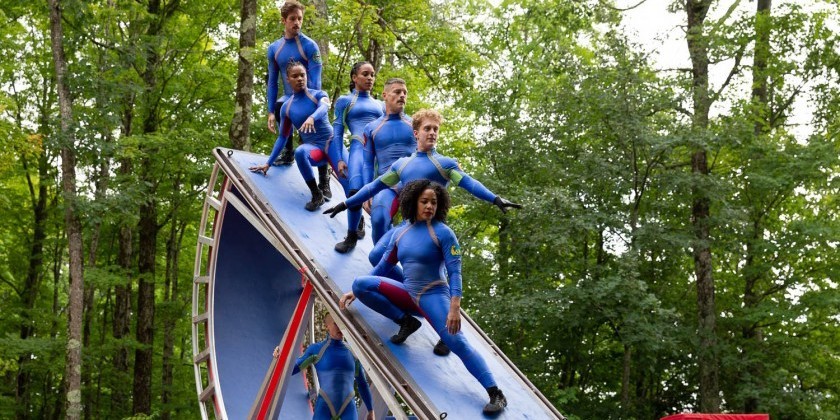 Company:
STREB EXTREME ACTION
This February, STREB EXTREME ACTION will offer an Adult Intensive, featuring three sessions of advanced training. The rigorous workshop will offer a POPACTION technique warmup and exploration with STREB's TIP Machine. Shoes with flexible soles and ankle support will be needed to participate. 
Developed by Elizabeth Streb over the last 40+ years, PopAction helps dancers acquire new skills by posing unique challenges: change your base of support in a rapid fire way, physically designate specific locations in vertical and horizontal space, train for impact, learn to fly with low-to-the-ground maneuvers that increase spatial awareness, and incorporate a timing system that is not musical but physical ("felt timing"). The workshop confronts issues of falling and fear. 
Registration Required: If interested in attending, please contact Associate Artistic Director, Cassandre Joseph at cassandre@streb.org.
Tuition: $50/day or $125 for all 3 days
(Scholarships available)
Days, Dates and Timing: Tues, Wed, Thurs - Feb 22-24 from 11:30 AM - 1:30 PM