Halloween "Fun Raiser" Performance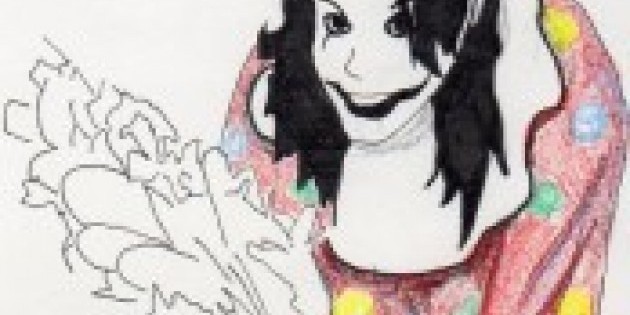 Company:
project:Smith Nicole Smith Artistic Dir.
Saturday November 6th at 8pm at Art House Productions in Jersey City, NJ. A costume party/ performance event that will include food, beverage, auction items, audience costume prizes,and live interactive dance performances. Tickets in advance by credit available at
www.nicolemariesmith.com
for 5.00 for college students and 5.00 for working class heroes. Click on the project:Smith tab. Tickets will be available at the door for an additional 0.00 fee (cash or check only).