JAZZ ROOTS DANCE: New Saturday Class time!‏
Company:
JAZZ ROOTS DANCE COMPANY
HAPPY HOLIDAYS FROM JAZZ ROOTS DANCE!
 
We are available to perform at your next holiday event!!!
SUPPORT JAZZ ROOTS DANCE!! 
If you're considering an end of year tax deductible donation, please donate to Jazz Roots Dance to help us pay for our rehearsal space!
DONATE NOW! 
CLASS TIME CHANGE!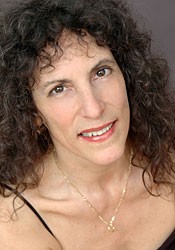 Sue's Saturday Advance Beginner Jazz Class has moved to 12pm
at THE DANCE CENTER

(244 West 54th Street 10th Floor
Between Broadway and 8th Ave)

Look for our upcoming 
"I LOVE DANCE"
Absolute Beginner winter workshops

 
PRIVATE LESSONS 
Feel like you learn better individually than in groups? Or just prefer the individual focus of a private lesson? Private Lessons Available. Book Now!
I can come to your school to teach Master Classes and Workshops. I am also available to do Choreography for your solo or group.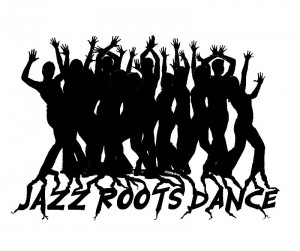 Take Class All Week Long!
MONDAY
 Beginner Jazz 9:30am Broadway Dance Center
 Advanced/Beginer Jazz 7:30pm Broadway Dance Center
TUESDAY
  Advanced/Beginner Broadway Jazz 10:00am Peridance
 Basic Broadway Jazz 1:30pm Broadway Dance Center
WEDNESDAY
  Beginner Broadway Jazz 9:30am Broadway Dance Center 
THURSDAY
 Advanced/Beginner Jazz 10:00am Peridance 
 Basic Broadway Jazz 1:30pm Broadway Dance Center
FRIDAY
 Beginner Broadway Jazz 9:30am Broadway Dance Center
SATURDAY
 **Broadway Jazz 12:00pm The Dance Center**
 
SUNDAY
Beginner Broadway Jazz 10:30am Broadway Dance Center 
Broadway Dance Center - 322 West 45th Street (between 8th & 9th Avenue)
Peridance - 126 East 13th Street (between 3rd & 4th Avenue)
The Dance Center-  244 West 54th Street, 10th Floor