Choreographer John Heginbotham Premieres a Site-Specific Work at The Metropolitan Musuem of Art‏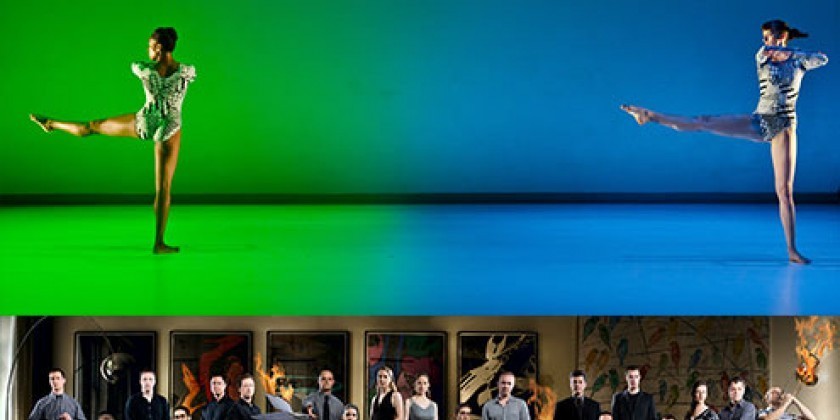 Company:
John Heginbotham
Image above: Dance Heginbotham © Liza Voll courtesy Jacobs Pillow Dance, Alarm Will Sound © Justin Bernhaut.
Twinned
Dance Heginbotham and Alarm Will Sound
Thursday, February 20, 2014, 7:00pm
The Charles Engelhard Court (gallery 700) in the American Wing
The Metropolitan Museum of Art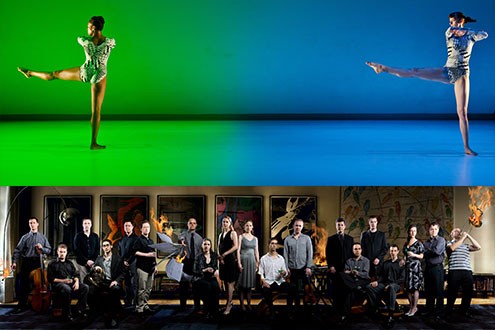 Alarm Will Sound, the 20-member New York-based group led by Music Director Alan Pierson, is known for bringing vitality, intelligence, and a sense of adventure to a broad variety of musical and theatrical expression.  The acclaimed ensemble performs, works with curators and educators, and conducts talks and workshops in a season-long artist residency at the Met. 
In this site-specific dance performance created for The Charles Engelhard Court, Alarm Will Sound and Dance Heginbotham pair movement with the music of Tyondai Braxton, Aphex Twin, and Edgard Varèse. The program includes excerpts from Twin (2012), which was first performed at the Baryshnikov Arts Center, and the world premiere of Fly By Wire (2014).
The Metropolitan Museum of Art
1000 Fifth Avenue
New York, NY 10028