Partner Dance Classes in Manhattan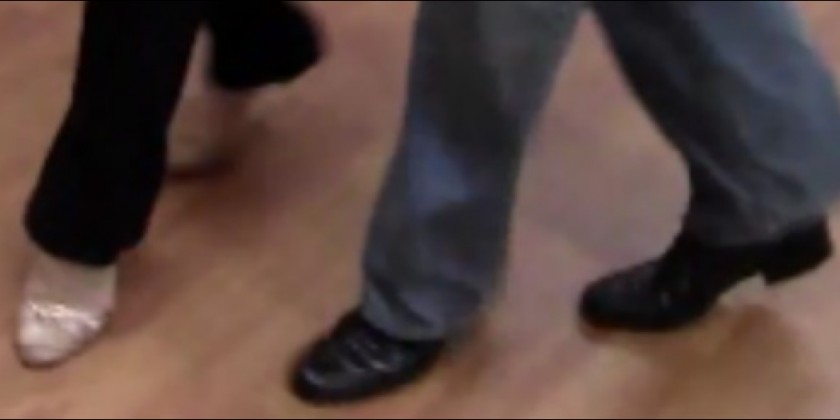 Company:
Studio Q'dance
Special Workshops
There will be a special workshop on March 29th from 1-3pm The Principles of International Waltz. 
Studio Q dancers registered for the month of March attend for just $35.00 per person. Guests $50.00 per person.
 
Ongoing Group Class Schedule
 
Tuesdays
6:30pm Beginning Ballroom Sampler - We have Childcare!
(Concurrent movement class for children 3 and up available for only 5.00 per child!)

8:30pm Latin and Rhythm Technique Class


Thursdays
7:30pm Beginning West Coast Swing

8:30pm  Mixed Level Salsa "On 2!" The New York Style

9:30pm  Student Practice
 
Saturdays
1:00pm Ballroom Technique - American and International Waltz and Foxtrot. All levels.  Our Ballroom Sampler is recommended as a pre-requisite to this course.

2:00pm Ballroom Level Two- Viennesse Waltz, Quickstep and International and American Tango. Dance Experience Required.