New Location Offers 4 Beautiful Studios Available on Hourly/Daily/Monthly Basis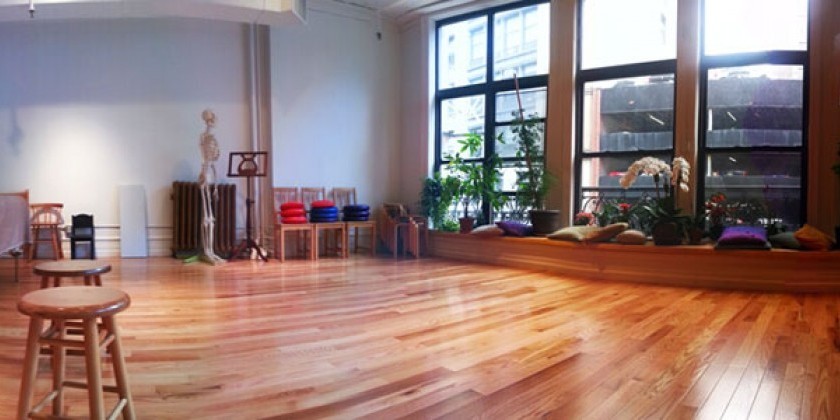 Company:
Balance Arts Center
Balance Arts Center Room Rental
The Balance Arts Center has 4 beautiful studios available for rent.
The two larger studios are perfect for groups in the Alexander Technique, yoga, pilates/mat, dance therapy, dance class, workshops, acting classes etc.
The two smaller studios are great for individual work in the Alexander Technique, massage, acupuncture, yoga or pilates, voice work individual or small group sessions etc.
Long-term regular rental, hourly rental and special functions are all welcome.
Here are the pictures and specifications:
Front Studio (26' X 21') - Great for group classes.


Back Studio (21' and 13' X 37' - The back space is an L-shaped studio with windows on two sides and new windows in the next couple weeks.) - Great for group classes.


Medium Studio (13' X 13') - Good for a small groups (4-6 people).

Small Studio (13' X 10.5') - Excellent for private teaching one on one.

If you or someone you know is interested in renting space write to:
space@balanceartscenter.com
or call
646-526-6515