Ballet Academy East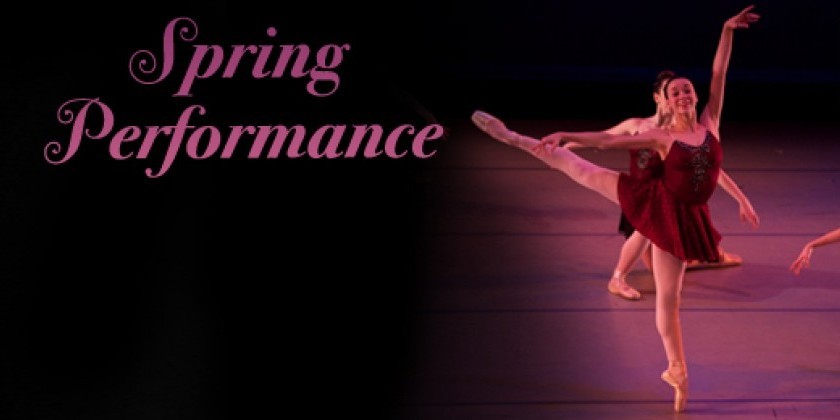 Company:
Ballet Academy East
Ballet Academy East presents the 2014 Spring Performance from May 16-18, 2014 at the Gerald W. Lynch Theater, 524 West 59th Street, NYC.

Performances: Friday, May 16 at 7pm; Saturday, May 17 at 2pm and 7pm; and Sunday, May 18 at 2pm.
*The Saturday matinee will include crafts and photo opportunities with the dancers at intermission.

Tickets are $60 for Center Orchestra and $40 for Side Orchestra and Balcony and are available at 212-279-4200 or www.ticketcentral.com.
The program will include:
~ La Source, choreographed by George Balanchine and staged by Darla Hoover
~ New ballets by former New York City Ballet principal dancer Charles Askegard, acclaimed young choreographer Emery LeCrone, and celebrated BAE faculty member Jenna Lavin
~ The return of A Simple Assortment, choreographed by New York City Ballet principal dancer, Jonathan Stafford
~ And, as is done every year, the youngest dancers will perform Un Petit Menuet, choreographer by Marcia Dale Weary and Une Peitite Introduction, choreographed by Darla Hoover.