La MaMa: Last Chance to see Chris Tanner's Football Head in The Club and Visual AIDS in the Galleria.‏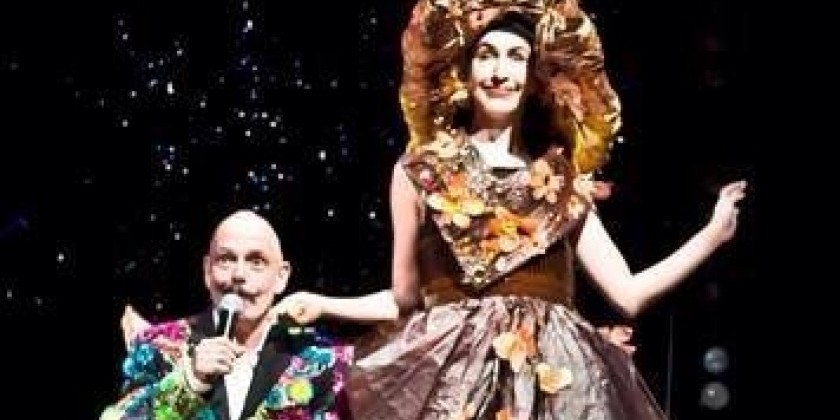 Company:
La MaMa
LA MAMA
2014
Football Head


June 20 - 29, 2014
Fri - Sat at 10pm & Sun at 5:30pm
The Club

LAST 3 SHOWS!
by Chris Tanner
Musical Direction by Lance Cruce
Chris Tanner returns to La MaMa with Football Head, a solo exposé of the sexual awakening of a nerdy art queen. Tanner leads us on a psychedelic trip through the shimmering rabbit hole of his memory, weaving true and wacky stories of eccentric relatives and friends, dancing with shame, rage and guilt to the tunes of early 70's AM radio. Told and sung by Chris Tanner, he is accompanied by composer Lance Cruce on the 88's and two gorgeous doo-wop girls. Together, they spin sundry tales of humiliation into a glittering web of delirium and ecstasy.

Tickets starting at $10

For Tickets and More Info CLICK HERE

 
La MaMa Galleria: Ephemera As Evidence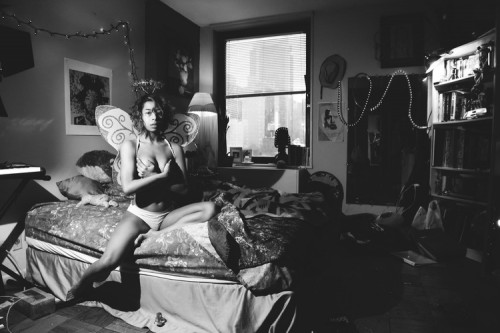 June 6 - 30, 2014
Wed - Sun 1:30pm to 7:30pm
Opening Reception: Thursday June 5th, 6 - 9pm
Ephemera As Evidence, curated by Joshua Lubin-Levy & Ricardo Montez for Visual AIDS, featuring D-L Alvarez, Nao Bustamante, Vincent Chevalier, Clit Club Archive, Rosson Crow, Luke Dowd, Chloe Dzubilo, Benjamin Fredrickson, Tony Just, Kiki & Herb (Justin Vivian Bond & Kenny Mellman), Kia Labeija, Nancer LeMoins, Charles Long, Kevin McCarty, Eric Rhein, Michael Slocum, Jack Smith, Hugh Steers, Carmelita Tropicana, Conrad Ventur, Jack Waters & Peter Cramer, James Wentzy and Jessica Whitbread & Anthea Black.  
 
Junior Committee
Pre-Launch PARTY!
Wednesday, June 25 at 7pm - 9pm
The Club

Announcing the launch of the La MaMa Junior Committee this Fall 2014! Join us for the Pre-Launch Party!
FREE ADMISSION / FOOD AND REFRESHMENTS PROVIDED
PERFORMANCES BY:
Dane Terry
Gardiner Comfort
& more TBA
Come get involved with the downtown theatre scene and be a part of the global, non-profit arts organization that is La MaMa.
The goal of the Junior Committee will be to connect emerging artists and young professionals with La MaMa and the rest of the downtown theatre scene.
The Commitment: Committee Members will pledge to support La MaMa with a $25 monthly donation ($300 annual). This donation is tax-deductible!
So get ready to party with us and find out about our plans for the La MaMa Junior Committee and our upcoming season!