VashtiDance is seeking Contemporary Dancers for 2014-2015 Season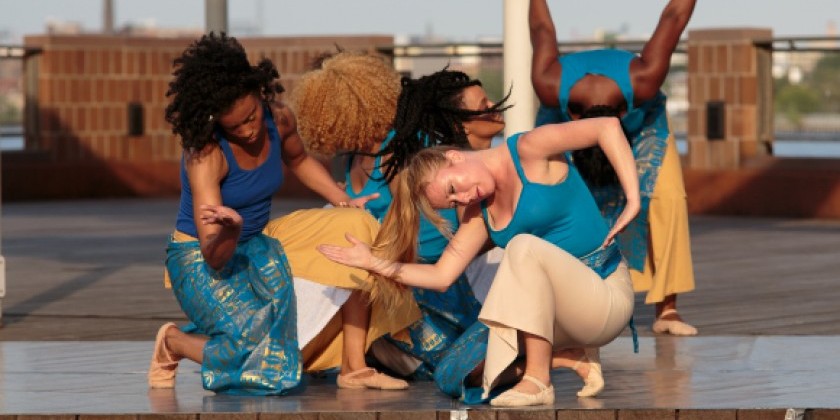 Company:
VashtiDance
VashtiDance Theater is seeking contemporary dancers for its Fall Season of concerts and performances. Performances are paid and there is a modest stipend for rehearsals.  VashtiDance Theater performs works combining traditional and contemporary dance accompanied to live music with the mission to uplift and inspire audiences to attain their individual potential and to spark positive social change.
Dancers should possess strong contemporary/classical dance training in modern/balled and training in dances from Africa and its Diasporas, be very musically oriented and a quick study of nuance and style. 
The audition proces is on an individual or small group basis and by invitation of the Artistic Director
Company Members receive
- Pay for perfomrances, workshops, and residencies
- Travel Stipend for Rehearsals
- Free Company Classes
To apply, email resume, headshot, and bio to vashtidancetheater@gmail.com.
For additional information contact Fatima Logan at vashtidancetheater@gmai.com