Urge the Senate to Act on the IRA Rollover!‏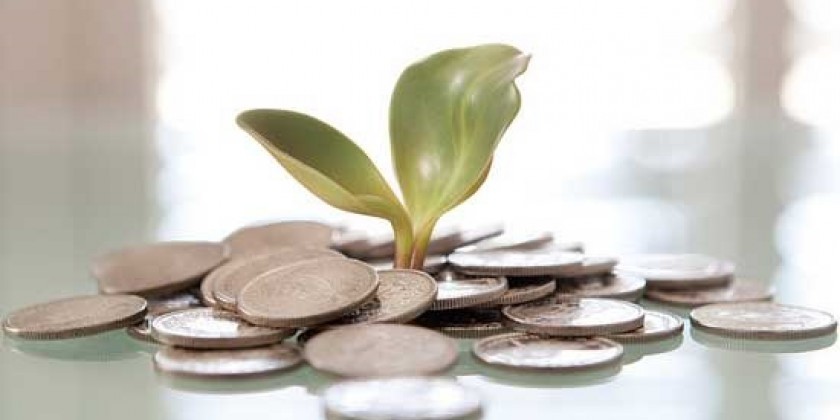 Company:
The Performing Arts Alliance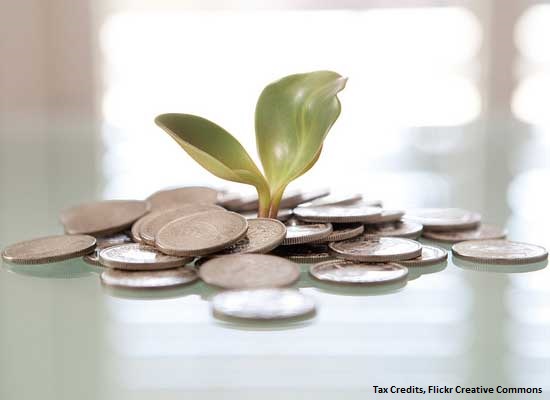 In July, the U.S. House of Representatives passed the America Gives More Act (H.R. 4719) which includes a provision to reinstate and make permanent the IRA charitable rollover. Next, the Senate must consider this bill, and we're calling on you to take action and urge your senators to move this legislation forward.  The rollover expired at the end of 2013, and if the Senate does not pass H.R. 4179 before the November elections, they might not do so before the end of 2014.
The IRA rollover allows donors ages 70½+ to make tax-free contributions of up to $100,000 directly from their IRAs to nonprofit organizations. H.R. 4719 would also extend the deadline through April 15 for making charitable contributions that can be included on the previous year's tax return.
You know first-hand how support from individual donors helps your arts organization serve its community, bring the performing arts to diverse audiences, and build education programs.
Urge your senator to support H.R. 4719!

Congress is at recess until after the Labor Day holiday; contact your senators about H.R. 4719 and the IRA rollover while they're back at home. PAA's advocacy tips and tools can help you conduct meetings and phone calls with your lawmaker.

The Performing Arts Alliance is a national network of more than 33,000 organizational and individual members comprising the professional, nonprofit performing arts and presenting fields. Membership in the Performing Arts Alliance is a member service of Alternate Roots, American Composers Forum, Association of Performing Arts Presenters, Chamber Music America, Chorus America, Dance/USA, Fractured Atlas, League of American Orchestras, National Alliance for Musical Theatre, National Association of Latino Arts and Culture, National Performance Network, Network of Ensemble Theaters, New Music USA, OPERA America, and Theatre Communications Group.