TREES Collaborative Company‏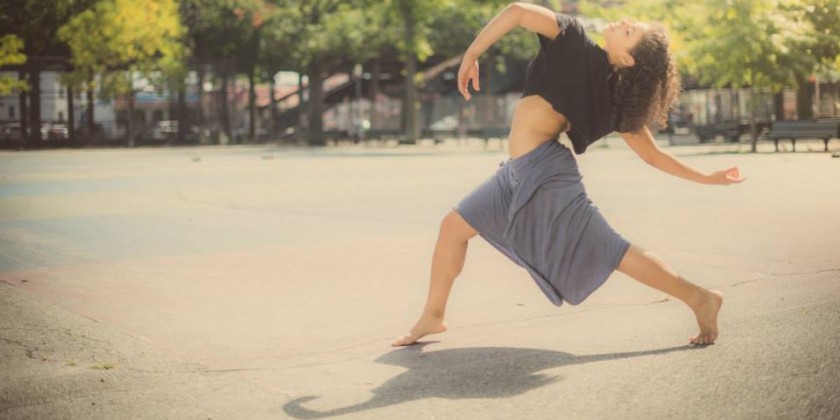 Company:
TREES (The Rhythm Encompassing Every Sound)
TREES Premieres Six Innovative Collaborations in "Pairs."

Whether dancer, musician, actor or singer, an artist
uses his or her body to communicate. TREES, The
Rhythm Encompassing Every Sound, is an emerging
New York City based collaborative company that
seeks to fuse the dance world with the music world
while joining the languages of the artist in innovative
collaborations. Founded by dancers Adrianna Aguilar
and Tamrin Goldberg, TREES hopes to ignite
a sense of collaboration for artists to
feel inspired to make art works of all types.

In "Pairs," 6 pairs of artists each composed of one musician
and one dancer premiere 6 new works. Among them a tap
dancer, a guitarist, trumpet player, a drummer and a hip
hop breaker. Although the forms may vary, the desire to
communicate through rhythms or movements exists.
See the rhythms. Feel the movements.
August 28th 7-8pm,
Spike Hill, 186 Bedford Ave. Brooklyn, NY