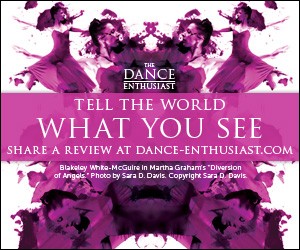 Aerial Fabric Open Class with Guinevere DiPiazza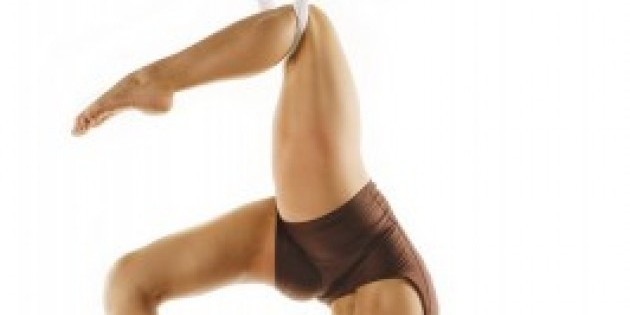 Company:
Guinevere DiPiazza and Manhattan Movement and Arts Center
Manhattan Movement & Arts Center presents an Aerial Fabric Open Level class with Guinevere DiPiazza on Mondays from noon to 1:30pm at the Manhattan Movement & Arts Center, 248 W. 60th Street, NYC (between 10th and 11th). The cost of the class is 5. Registration is available at
This class is intended for aerial students of any level. The class starts with a dynamic warm-up and focuses on choreographed progressions on the fabric. There is a very strong emphasis on technique as well as performance quality in the execution of each skill. The class finishes with conditioning and a deep stretch. Please note that some prior aerial experience is recommended. Is is suggested that students can perform a basic climb, foot wrap, inversion and minimum of one pull-up.
Guinevere DiPiazza
has over 10 years of experience teaching ballet, pointe, jazz, hip hop, contemporary, stretch and aerial silks, hammonck/sling, and lyra to students age 3 to adult. She is a certified personal trainer and has performed as an aerialist with STREB, Manhattan Movement & Arts Center, and number private events.
www.manhattanmovement.com
.