3 guest dancers for a residency of a new project with LeeSaar The Company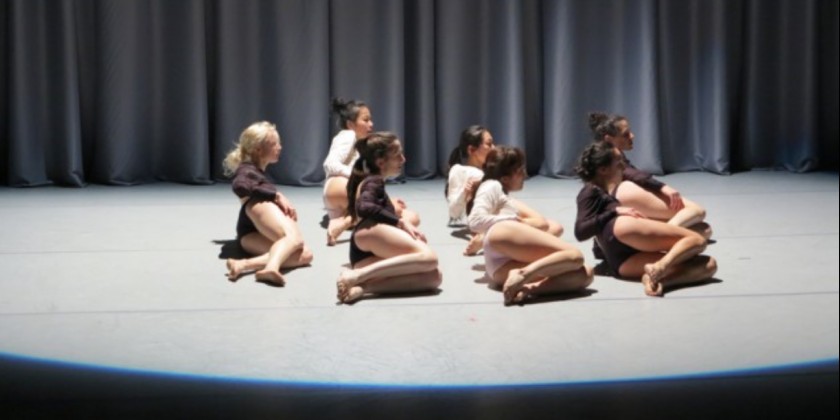 Company:
LeeSaar The Company
Looking for 3 dancers for residancy on Dec 29 — January 5 (10am-4pm daily) with 2 performances on Janury 12th and 13th.
To be considered please send a one min video (any quility) to: info@leesaar.com
Show us your skills willdness and groove.
We will contact you for a selected audition.
Photo: PRINCESS CROCODILE © 2014 LeeSaar The Company