MARTHA HILL AWARDS GALA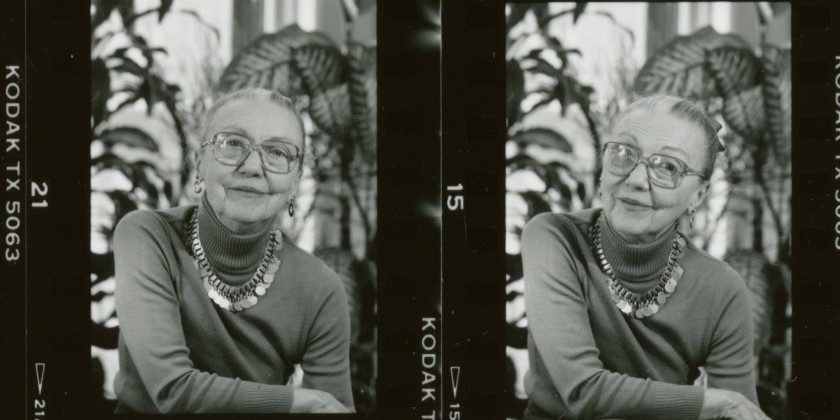 Company:
Martha Hill Dance Fund
MHDF
Proudly announces
The Martha Hill Dance Fund Gala 2014
Honoring Mary Hinkson, Martha Myers,
and John-Mario Sevilla
Monday, November 24, 6pm - 10pm
 Manhattan Penthouse
80 Fifth Avenue, New York City
This year, the Martha Hill Dance Fund will honor dance legends
Mary Hinkson and Martha Myers with the Lifetime Achievement Award, and John-Mario Sevilla with a Mid-Career Award.
The Young Professional Award will also be presented. The recipient, Danielle Reinstein, was designated by Jacob's Pillow.
Martha Hill's former students, renowned choreographers Henning Rübsam and Mark Haim, are serving as Gala Chair and Master of Ceremonies.
For ticket information: www.marthahilldance.org
Reception begins at 6:00 p.m. with wine, soft beverages and a wide selection of hors d'oeuvres. At 7 p.m. guests will be seated at their tables in the main ballroom where awards ceremony and delicious banquet dinner will take place. The evening will conclude with dessert and dancing. Dress is festive.