Triskelion Arts presents Split Bill - January 2015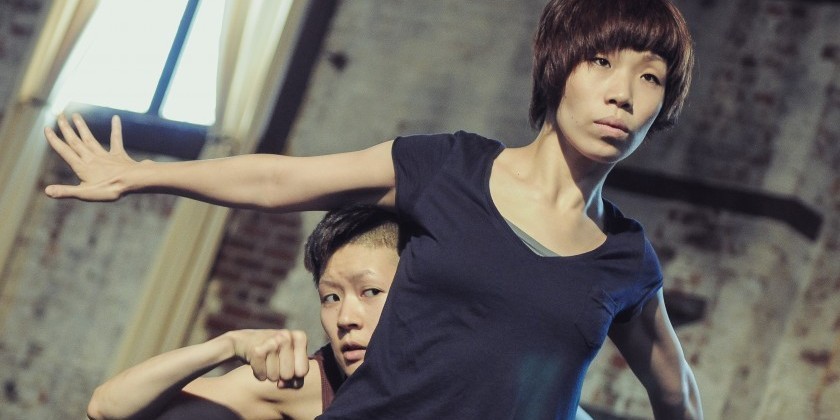 Company:
Triskelion Arts
Split Bill at Triskelion Arts
January 8 - 11, 2015 at 7:30pm
Muriel Schulman Theater (*location subject to change)
106 Calyer Street, Brooklyn, NY 11222
Please visit www.triskelionarts.org for updated info.
Tickets: $16 / sbjan2015.brownpapertickets.com
 
Triskelion Arts is pleased to present Split Bill this January, a shared program designed to support emerging dance artists looking for a stepping-stone between the showcase format and full, evening-length self-production. At least two of the participating artists or companies will be selected to share a run as part of the Triskelion Arts Presents program during the 2015-2016 Season. January's series features Mei Yamanaka Works, Beth Leibowitz & Artists, Ayano Elson, and Jesse Phillips-Fein.
 
SCHEDULE
Thursday, January 8: Mei Yamanaka Works and Beth Leibowitz & Artists
Friday, January 9: Ayano Elson and Jesse Phillips-Fein
Saturday, January 10: Beth Liebowitz & Artists and Ayano Elson
Sunday, January 11: Jesse Phillips-Fein and Mei Yamanaka Works
More Info: www.triskelionarts.org
Photo of Mei Yamanaka by Anton Martynov.