Seeking Emerging Companies for Brooklyn Dance Festival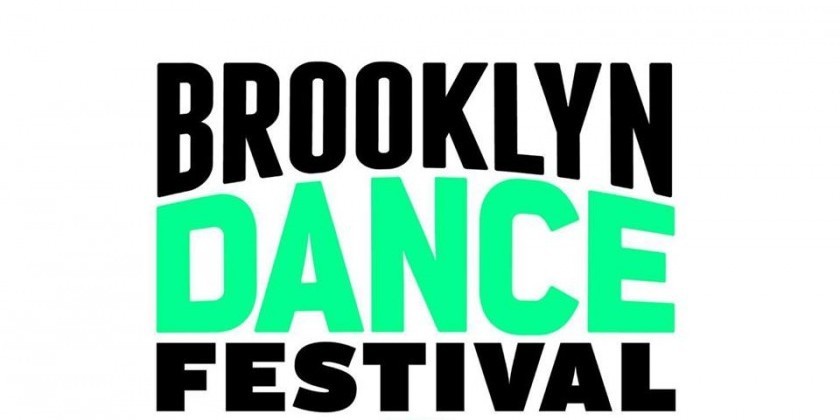 Company:
Brooklyn Dance Festival
Seeking Emerging Companies for Brooklyn Dance Festival 
Brooklyn Dance Festival is a platform that provides service, outreach, and performance opportunities in a state of the art theater for professional companies, emerging artists, and youth ensembles in the New York City area.

Emerging companies will be presented at the Actors Fund Arts Center in Brooklyn on March 29, 2015. We are accepting submissions from emerging companies for our 2015 festival!  One emerging choreographer will be selected to perform at BAM Fisher Brooklyn Dance Festival 2016 Main Stage Program!
 
We are seeking pieces up to 7 minutes in length with 4 or more dancers.  There is a $25.00 non-refundable fee per submission.  Upon acceptance, there will be an additional $25.00 performance fee. All applications will be adjudicated by the BDF Board, and artists will be notified of acceptance no later than February 20, 2015.  All genres of dance will be considered.

Performance Date:
Sunday March 29, 2015, 3pm and 6pm
Tech: Weds, March 25th
Actors Fund Arts Center
160 Schermerhorn Street
Brooklyn, NY 11201
 
Guidelines:
-The submission fee is per piece submitted, and is non-refundable.
-Please fill out a separate form for each work and make your payment through our PayPal link.
-Include in your application the email address from which the payment will be sent and the name of your company.
-Emerging companies have less than 3 years of an active performance schedule as a company.
-Selected companies may not have any performances in the NYC/Metro area 4 weeks before or after being presented at Brooklyn Dance Festival.
-Artists must be available for tech rehearsal and both performances.