Open call to dancers and choreographers! Join Dance To The People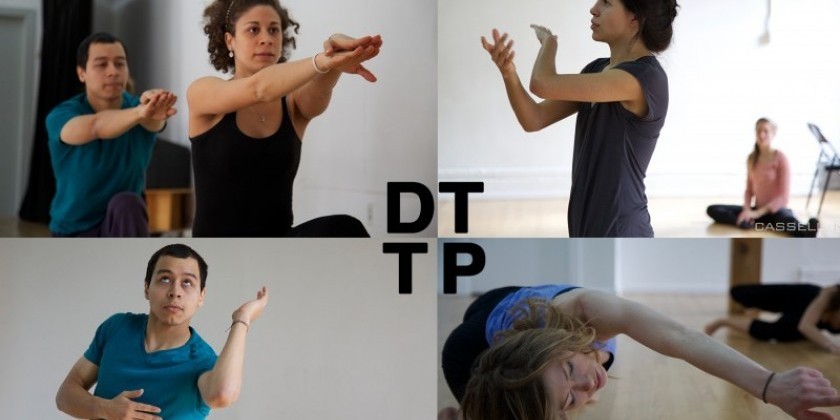 Company:
Dance To The People
Photo by Cassell Inc.

Open call to dancers and choreographers!

Dance To The People is an itinerant dance project aiming to provide an open and shared space for dance training, improvisation, choreography and movement research, to anybody interested in pursuing these collectively. We have been granted space by the CUNY dance initiative at the College of Staten Island, and we're starting our 2015 residency.
 
We are inviting the dance community of Staten Island (and else where) to take advantage of the resources Dance To The People can offer.
 
In the months of March and April we will be holding open sessions at the College of Staten Island (and sporadically in other venues of Brooklyn and/or Manhattan). In these sessions we will offer technique, improvisation and a guided choreographic process, gearing towards  a public performance by the end of April at the Williamson Theater (http://www.cfashows.com/rentalwt.htm).

You can be a part of this process as a performer or guest artist, teaching technique or guiding a choreographic investigation.

Next Tuesday March 10th, from 2:30 to 4:30 we will hold a workshop and studio showing at the Center for Performing Arts, studio 220, College of Staten Island. Please come and learn more about our project and how you can be involved. We also want to hear from you!

Check our website for more info and to register: www.dancetothepeople.org and contact us at: dancetothepeople@gmail.com