Middlesex, VT: Bryce Dance Company's "Lonesome Bend"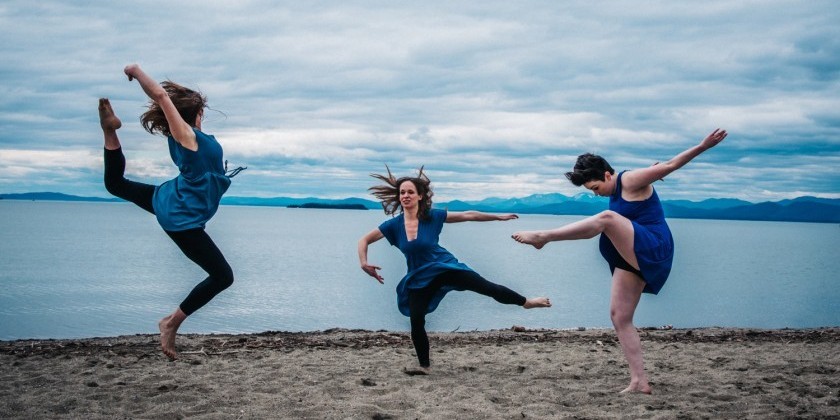 Company:
Bryce Dance Company
On August 15, 2015, Bryce Dance Company will present Lonesome Bend; a collaborative, site-specific dance performance piece that explores the themes of home; homelessness; displacement; racism; community; and flood: all related to the history of Wrightsville Recreation Area and the present day impact of these issues in Vermont.


Wrightsville Reservoir was once a town called Lonesome Bend that was flooded in the early 1900's and became a multi-use recreation area.  The work will be performed by more than fifteen Vermont-based movers from a variety of backgrounds and spanning a wide range of ages.  The original sound score for the work will be developed and be performed live by Music Director Andric Severence and special guests.  This performance is free and open to the public.

Lonesome Bend was originated by Bryce Dance Company's Artistic Director, Heather Bryce and is supported in part by a Creation Grant from the VT Arts Council and the NEA.  The creation of Lonesome Bend involves oral history interviews with community members and intensive collaboration with Bryce Dance Company members and area residents.  In addition to this new site-specific performance work, the company will also perform existing repertoire including Breathing Under Water  (original musical composition by Jason Beaudreau).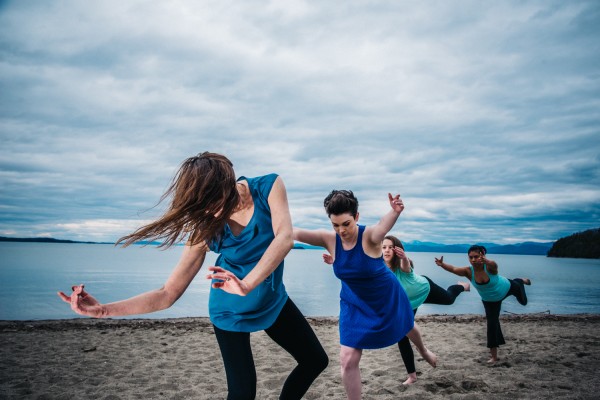 Bryce Dance Company is an intergenerational, Burlington, VT-based performance company.  We create collaborative, community-engaged work that reflects the stories and interests of individuals in the place in which the work is created.  We believe that art is vital and transformative.  Community engaged art has the power to break down barriers and bring people together.  We frequently invite alternative populations (i.e.; elders, children, individuals without formal dance training) into the creation of new work in order to accurately reflect the experiences of individuals and open dialogue.  

Bryce Dance Company has been presented at Theaters, Galleries and Festivals across New England and beyond.  Artistic Director and Founder of the company, Heather Bryce, has received awards and grant funding for her innovative, community-engaged choreography and performance work.