Threadbare Morality at Dixon Place's HOT! Fetsival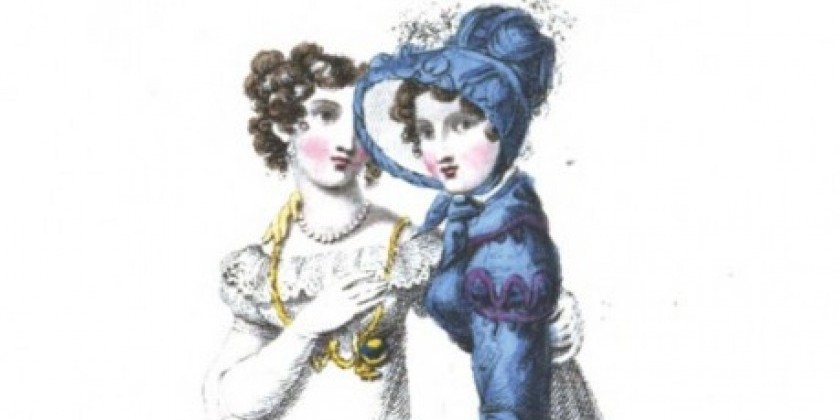 Company:
Kelsey Hercs
About this Show
Mary Bennet, the only plain one, the pedantic one, the forgotten sister of Pride and Prejudice fame takes the stage and tells her story in her own words.
This famously unlikable character reveals a thoughtful and complex inner life, as she struggles to understand herself and the world around her without context, guidance, or even words with which to identify.
About the Artist
Kelsey Hercs has an MFA in musical theater performance from The Boston Conservatory, and an Associate Arts degree from the Santa Rosa Junior college.  She has been writing for herself all her life, but this is the first play of hers to be shared with others.
FREE Admission