Reserve your spot now - July 29, 30 for Dancewave's Fall 2015 Scholarship Auditions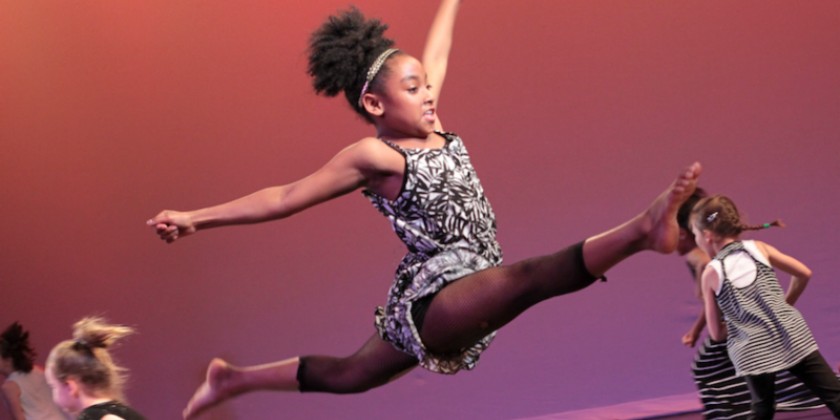 Company:
Dancewave

Dancewave's Fall 2015 Scholarship Auditions
Reserve your spot now - July 29, 30
 
Each year, Dancewave offers a limited number of partial scholarships to dancers ages 7 and up. The audition format is an open dance technique class which will be observed by School at Dancewave Staff. Please arrive 15 minutes early to sign in and complete your paperwork. Please bring your most recent tax return form to the audition. 
STUDENTS AGES 7-9 YEARS

Thursday, July 30 | 4:30-5:30pm
Dancewave 45 Fourth Avenue Brooklyn NY 11217

STUDENTS AGES 10-18 YEARS

Wednesday, July 29 | 5:30-6:30pm
Dancewave 182 Fourth Avenue Brooklyn NY 11217
An RSVP is necessary to attend the audition. Don't miss this opportunity!