The Muscle Shoals All-Stars opens Lincoln Center Out of Doors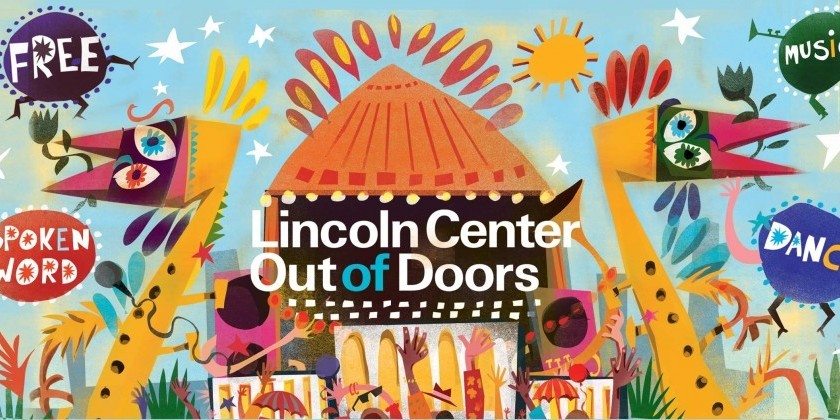 Company:
The Muscle Shoals All-Stars
The Muscle Shoals All-Stars—Jimmy Johnson and David Hood of the Muscle Shoals Rhythm Section (also known as the Swampers), a four-piece horn section, and a host of others—are the architects of some of the most iconic music this country has ever produced. Backing artists like Aretha Franklin, the Rolling Stones, the Staple Singers, Paul Simon, Jimmy Cliff, and Percy Sledge, and "creating licks and riffs that take no more than five notes to name" (Allmusic.com), this rhythm section developed a distinct Muscle Shoals sound. Making a rare trip together outside the studio, the Muscle Shoals All-Stars will perform the songs that helped propel them deep into the canon of American popular music with an appearance by their old friend Spooner Oldham.
Opening the evening will be lauded Alabama songwriter and session man Donnie Fritts alongside John Paul White, formerly of the Grammy-winning duo the Civil Wars, performing songs from their forthcoming Single Lock Records release.
Related Event:
Panel Discussion: Muscle Shoals with Donnie Fritts, David Hood, Patterson Hood, Jimmy Johnson, Bettye LaVette and John Paul White
Tuesday, July 21 at 7:00 | Hearst Plaza
Moderated by Ann Powers, NPR Music critic and correspondent
More info HERE.