Keshet Fellowship for Contemporary Dance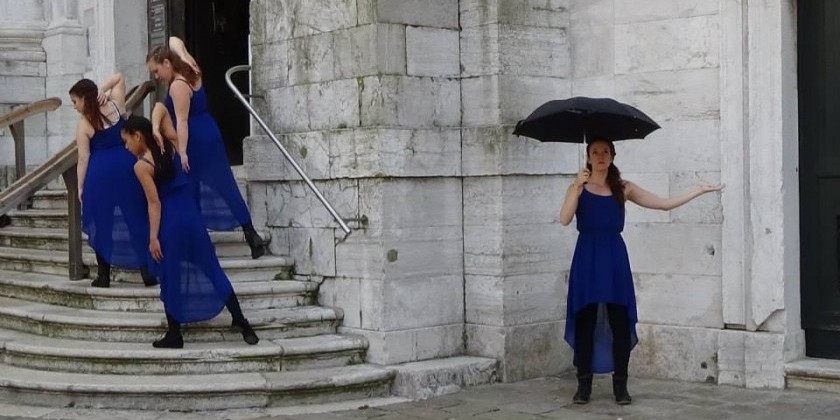 Company:
Keshet
Application Deadline: October 1, 2015
The Keshet Fellowship for Contemporary Dance is now accepting applications.  Two U.S. based Contemporary Dance Artists and/or Organizations will be selected for a three-week fellowship/residency to create and produce a Contemporary Dance production in Albuquerque, New Mexico February 22-March 13, 2016. 
The 2016 Keshet Fellowship Award is $1,500 with a $1,000 required match.  In addition to the financial award, Keshet Fellows receive up to 125 hours of studio time for rehearsals, plus tech and performance time in Keshet Center for the Arts' black box theatre (220 seats); free access to daily Keshet company class for themselves and members of their project team; marketing and production support; and other benefits. 
You must be a member of the Keshet Ideas and Innovation Center (KIIC) to apply.  KIIC Membership info is available at www.KeshetArts.org/KIIC or contact Emily.Dunkin@KeshetArts.org.  Fellowship application deadline is October 1, 2015.  Visit www.KeshetArts.org/Fellowship for more info.