Register for BAX's Spring Trimester!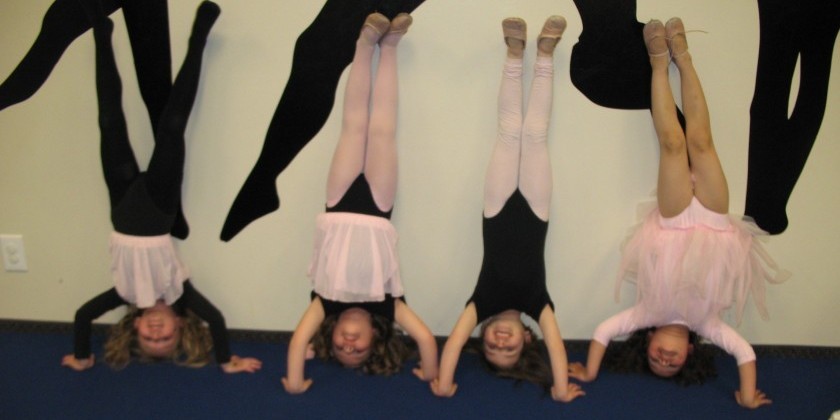 Company:
Brooklyn Arts Exchange (BAX)
There's still time to register!

Spring Trimester: Monday, April 4 - Saturday, June 18, 2016 | Ages 12 months to 5 years

Trimester Classes operate on a flexible seasonal schedule and include drop-in, child and caregiver, and structured drop-off classes. Each class offers an introduction to body, movement and social play, appropriate to the developmental stage of the child.

Take a look at our class offerings which include Tumble Jumble, Move & Groove I/II, and Creative Movement I/II.
 
 
Visit youth.bax.org/trimester-class-schedule for more information and to register.