Noche Flamenca's 2016 Dance Scholarship Program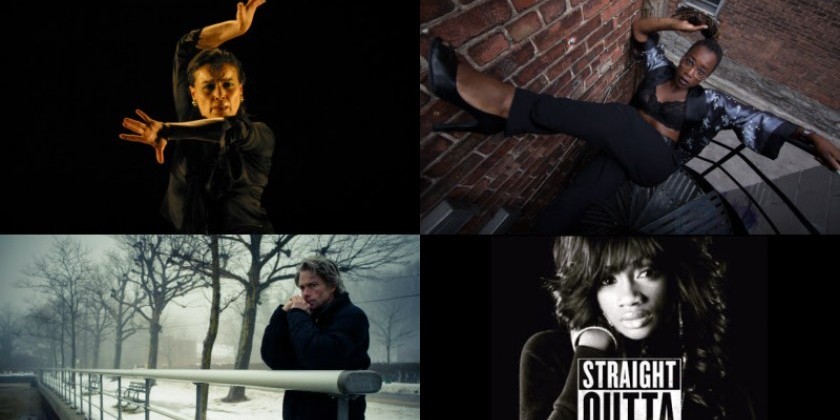 Company:
Soledad Barrio and Noche Flamenca
Announcing our new Dance Scholarship Program!
We're launching a series of summer dance workshops covering flamenco (Soledad Barrio), ballet (Eric Hoisington), hip-hop (TweetBoogie), and house / waacking (Nubian Néné)! Sessions will cover technique, choreography, and a discussion of the history and cultural relevance of each dance form.
Workshops will be held July 5-21, are
free-of-charge
(thanks, in part, to funding from the Mary Duke Biddle Foundation) and are limited to 10-12 students between the ages of 14-17 years old. 
Students are expected to have a strong desire to learn dance and must schedule an interview (via email) with Martín Santangelo, Artistic Director of Noche Flamenca, in order to be admitted to the workshop. More information here on our website
here
.
Contact: