HERE Arts Center Call for Submissions: Summer SubletSeries: Co-op 2016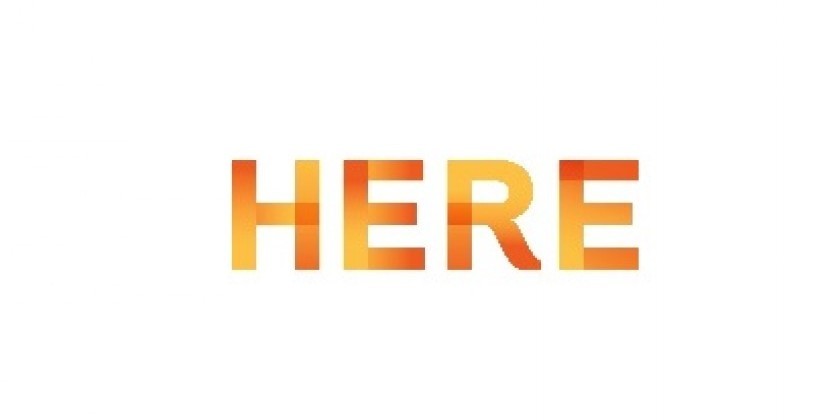 Company:
HERE Arts Center
HERE is currently accepting applications to our Sublet Series: Co-op – this hybrid performance series offers bold artists space for up to one week for 2-3 technical rehearsals and 3-5 performances in our 69 seat Dorothy B Williams theatre in the week of July 4 - July 10 and the weeks of August 15th - September 11th.
We are especially interested in receiving dance applications for the August and September dates. If interested in a longer rental, please email us at programming@here.org to discuss.
HERE provides space, equipment, box office services, and technical support. HERE will include the series on our website and in a weekly e-blast to our 19,000 subscribers. Artists are responsible for production expenses, artist fees, marketing and any additional staff required for their show.
Due to programming restrictions, the show should be no longer than 75 minutes. Tickets are $15.  For each performance, the first 20 tickets are a guarantee to HERE, followed by a 50% / 50% split of that evening's box office between HERE and Artist.
Applications are due at noon on Monday, May 23rd. Decisions will be announced on Friday, May 27th.
Questions about the Series can be directed to programming@here.org.
Please click the following link to fill out our online application form: https://form.jotform.com/hereartscenter/subletseriesco-op.