Sundowning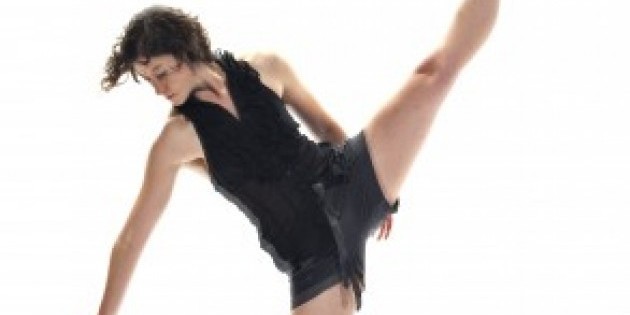 Company:
The DASH Ensemble
The DASH Ensemble
Sundowning
Dancers: Christopher Ralph, Alexandra Johnson, Jonathan Windham, Shakirah Stewart, Antonio Brown, Caitlin Fennick, Marie Doherty, and Gregory Dolbashian. Musician: Sam Rivers. Lighting Design by Burke Wilmore.
is the debut production of the New York-based contemporary dance company, The DASH Ensemble. The evening length work is comprised of several highly physical chapters that blur the line between the rational and psychotic mind. The concert takes its audience through a daring display of deep connections between its characters and the connections they make within themselves through both real and imaginative circumstances. The term "sundowning" refers to a state of confusion at the end of the day and into the night, often leading to a state of increased agitation, activity and even borderline demented behavior. All types of agitating behaviors are forms of communication. The company uses this phenomenon as a platform to display a broad abstraction of self-realization showing that no matter how far one's mind can take him outside the realm of what is deemed "real," a person can and will obtain a very real and tangible result in his own development.
presents the World Premiere of
Sundowning at Joyce SoHo, 155 Mercer (between Houston and Prince Streets), NYC from December 4-6, 2009. Tickets are 0 (5 for students/seniors/DancePass) and are available at www.joyce.org or by phone at (212) 352-3101 or (866) 811-4111.