Mark Morris Dance Group Internships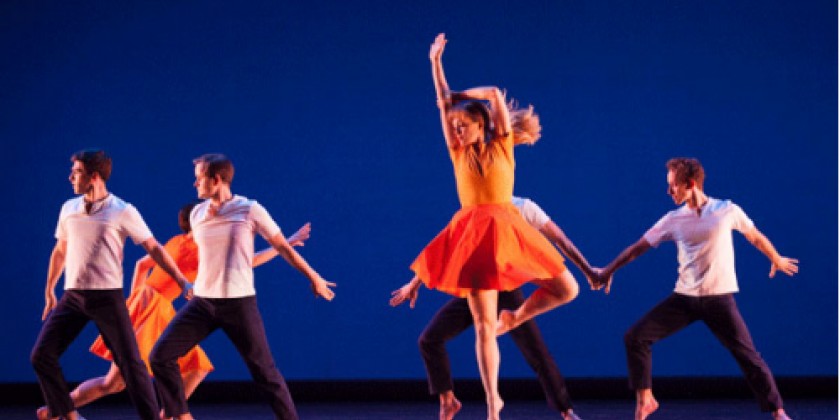 Company:
Mark Morris Dance Group
The Mark Morris Dance Group, formed in 1980, is an 18-member dance company that tours domestically and internationally. Live music and community engagement are vital components of the Dance Group. It has toured with its own musicians, the MMDG Music Ensemble, since 1996. Through the organization's Access/MMDG programming, it integrates opportunities for dance, music, talks, and education at its Brooklyn home, the Mark Morris Dance Center, as well as on tour around the world. The Dance Center, opened in 2001, also provides rehearsal space for the dance community, diverse dance and fitness offerings for adults, beginner to professional, and a school serving students ages 18 months to 18 years.  
MMDG seeks candidates interested in learning about Arts Administration.  Internships are currently available in four areas of concentration: Dance for PD, Development, Education, Marketing, and Operations.
While the internship is based within one department, participants will get a broad view of the overall workings of the company through involvement with various special projects and events. Interns will gain in-depth experience and learn how various departments work together to achieve the organization's goals. Interns will also gain nonprofit administrative experience which can include: basic budgeting, project management, business writing, customer service, and introductory database training.
Internships are hosted year-round. Beginning/End dates will be mutually agreed upon on an individual basis. A commitment of 15-20 hours a week for 12-18 weeks is required (may vary by department).
Overall Qualifications:
Superb attention to detail and time management skills
Responsible, reliable, and efficient
Excellent writing and verbal communication skills (English)
Proficiency with MS Word, MS Excel, and general internet proficiency
Background in dance, music, theater, or performing arts is preferred
Compensation:
Unlimited dance classes at the Mark Morris Dance Center
Access to Wellness Center fitness equipment
Discounted Master Classes, workshops, and pre-professional intensives (subject to availability)
$10/hour subsidized studio rental rate
Discount on premium dancewear and MMDG merchandise in The Store
Discount at neighborhood Community Perks partners
For job descriptions and application information regarding internships by department, please visit mmdg.org/internships.