Hip Hop Dancers Wanted for the Brooklyn Nets!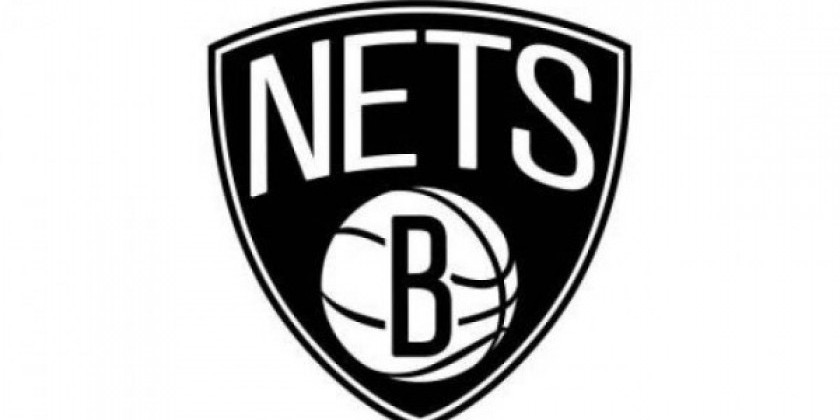 Company:
NYC Dance Arts
Perform at Barclays Center for the Brooklyn Nets!
As the Nets take the court so will we with our energetic hip hop dance team and we want to extend the invitation you!
We have the chance to perform in front of thousands of fans as professional entertainers.
With exclusive access behind the scenes access to the Brooklyn Nets, it's an event you do not want to miss out on!
All dancers must submit a $65 fee which includes performance fee, ticket into the game and a tshirt. All additional guests such as parents, family and friends have different ticket options ranging from $25-$60 depending on seating in the arena.
Payments Due Date: No later than September 15th
All dancers from ages 6-8yrs, 9-12 yrs, 13-17 yrs and 18 + are welcome to dance!
So will you be dancing with us?! If you want to join our fantastic team, please email us at nycdancearts@gmail.com stating your name, age, phone number, headshot, video clip of your hip hop style no later than Friday, August 26th!
We look forward to sharing this awesome event with you. Join the Movement!!!!