Baby Salsa with Humu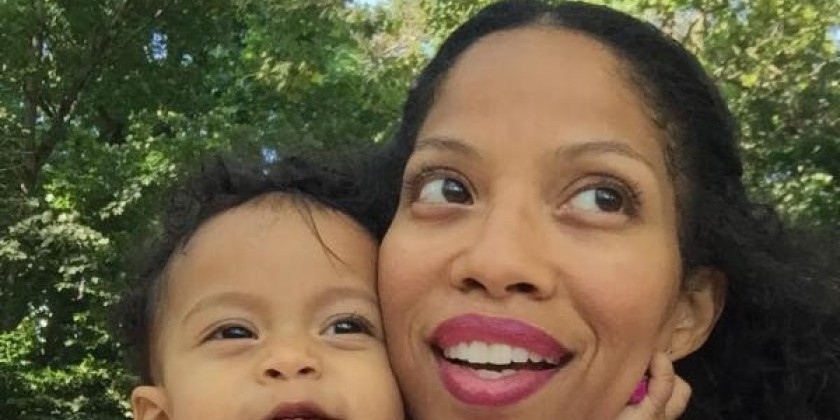 Company:
shambahala yoga and dance center
Humu is back... and she has a new salsa partner!

Come join us for a relaxing and uplifting dance class with you and your baby as you move to the sounds of salsa. Class is designed for you to wear baby while gently moving your body to melodic grooves. Babies that crawl and are starting to walk are encouraged to join parents for this class. 

Friday, September 9th is a free trial class! Spread the news!