CHICAGO, IL: Hubbard Street Dance Chicago Company Audition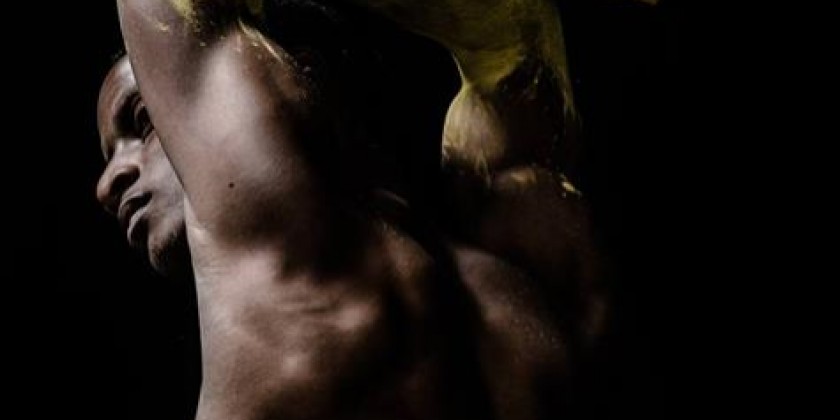 Company:
Hubbard Street Dance
Hubbard Street Dance Chicago is looking for dynamic professional dancers to join us for our 2017-2018 season!
Click here to register online.
Individuals interested in a position with Hubbard Street Dance Chicago should have a minimum of two years of professional experience. The audition will begin with a ballet technique class, after which some dancers will be asked to stay to learn repertoire, improvisation and partnering.
Please be available Sunday evening until 5pm, callbacks will occur after the completion of all technique classes. 
Registration Information:
Audition fee: $15 cash, or check made payable to "Hubbard Street Dance Chicago"
Hubbard Street strongly recommends dancers register for these auditions in advance.  Click here to view and complete the online registration form.  Online Registration will close on Thursday, March 9 at 11:59pm.
On-site registration begins at 9am on March 12 for main company auditions.
Should you choose to register on the day of the audition, please arrive early and bring copies of your resumé and headshot. Headshots should represent your appearance in the studio. Please direct all inquiries to auditions@hubbardstreetdance.com.
Click here to view the complete and detailed audition schedule.