Dance/NYC's Mid-Season Symposium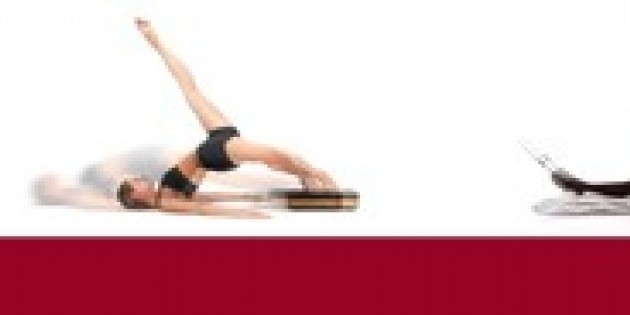 Company:
Dance NYC
Dance/NYC's Mid-Season Symposium is for EVERYONE. Including dancers, managers, board members and funders,dance students and any member of the arts or for-profit business community who have an interest or do business in dance. Here is an opportunity for us all to be together under the same roof for important information sharing and problem-solving conversations working towards general advancement of the entire field.

The Symposium will alert you to the most pressing issues and initiatives in the field and connect you to the work going on the ground to see how it effects the organizations you represent and are supporting.

Click HERE to see why you should come. We hope you will join us on February 5 & 6, 2010.

Please visit our information page HERE to see complete programming!



CLICK TO REGISTER HERE!!