Alley of The Dolls (this is not a sequel) by Nicole Wolcott and Vanessa Walters w/special guests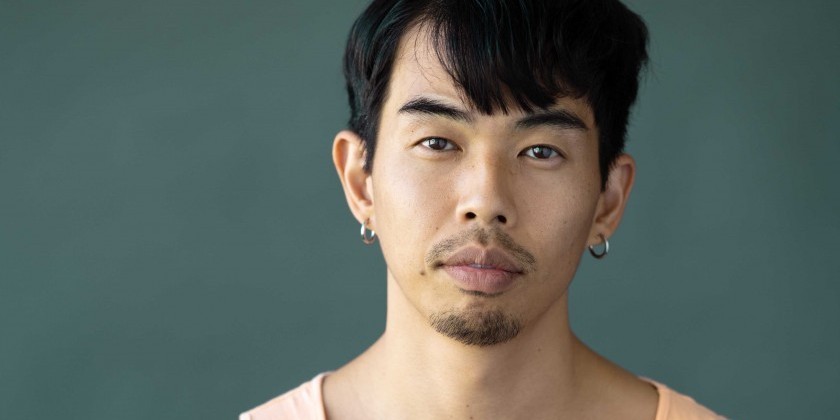 Company:
DanceNOW[NYC] presents
DanceNOW [NYC] presents Nicole Wolcott and Vanessa Walters' new cabaret
Alley of the Dolls (This is not a sequel) as part of its Spring 2011 Featured Artist Series at Joe's Pub
April 28–29, 2011
New York, NY, March 18, 2011 – Nicole Wolcott and Vanessa Walters, accompanied by a bevy of special guests, offer up an evening of cabaret, tragicomedy, and dance in Alley of the Dolls (This is not a sequel). Alley of the Dolls will be performed Thursday and Friday, April 28 & 29, at 7pm.
Alley of the Dolls (This is not a sequel) is both a satirical comment on "making it" and an exploitation performance of the oftentimes nightmarish world of "show business." Inspired by the demise of characters from Valley of the Dolls and Beyond the Valley of the Dolls, Wolcott, Walters, and their cohorts investigate the temporality of celebrity and the public's fascination with the inevitable downfall of the "star," including the degradation of present-day "dolls" such as Britney Spears and Whitney Houston. From a disillusioned Rockette to two menacing twin dolls ravenous for fame to a "Don't ask, don't tell" cross-dressing cadet, Alley of the Dolls… weaves a series of wild and sinister sketches that ask what does making it mean, anyway? Joining Wolcott and Walters are Yana Chupenko, Angela DiCarlo, Adam Dugas, Timothy Edwards, Katie Rayle, Bradford Scobie, Casey Spooner (Thursday night-only), Stephanie Dixon, Gia Mele, Joe Shepard, and Leslie Cuyjet. Sound design is by Omar Zubair, directorial assistance is by Jeremiah Clancy.
Performances will take place at Joe's Pub at The Public Theater, 425 Lafayette Street, between Fourth Street and Astor Place, in New York City. Doors open at 6pm for pre-show cocktails and/or dinner. Tickets are 5 in advance and 0 at the door. Tickets can be purchased by phone at 212-967-7555, online at www.joespub.com, in person at The Public Theater box office from 1pm to 6pm, and at Joe's Pub from 6pm to 10pm daily.
Vanessa Walters (Host/Choreographer/Performer) originally hails from Baltimore, MD, where she began dancing while in high school. She then received her BFA from NYU's Tisch School of the Arts and has lived in NYC ever since. Since 2001, Walters has been the lead choreographer of Fischerspooner, a performance group known for combining pop entertainment with a high-art sensibility. She has traveled the world with them and choreographed many of their music videos. Walters also choreographed music videos for the Blank Dogs, Department of Eagles, Cyndi Lauper, Kings of Leon, Creep, and Nintendo to name a few, as well as live events for Mercedes Benz, Juicy Couture, House of Diehl, JVA, Daisy Spurs, Chaos & Candy, Narcissister, and her own works Bathory and The Man Piece. Walters collaborated with Nicole Wolcott for their evening-length piece, 100 Beginnings, which premiered at DNA in December 2010. Most recently, she choreographed the musical Camp Wanatachi at La Mama, and for Narcissister's This Masquerade at Abrons Art Center.
Nicole Wolcott (Host/Choreographer/Performer) is a choreographer, teacher, and performance artist based in New York City. She has been performing with dance companies, rock bands, and video artists around the country since 1992. In 2003, Wolcott co-founded KEIGWIN + COMPANY with Larry Keigwin and was the Associate Artistic Director until 2010. In addition to her work with Keigwin, Wolcott has performed at the Metropolitan Opera House under the direction of Julie Taymor and Mark Dendy, worked with site-specific choreographer Noemie Lafrance, was a featured dancer in Doug Elkins's original Fräulein Maria, appeared in music videos and concerts with Fischerspooner, and is a featured dancer in Julie Taymor's Oscar-nominated film Across the Universe.