Modern Technique & Repertory Classes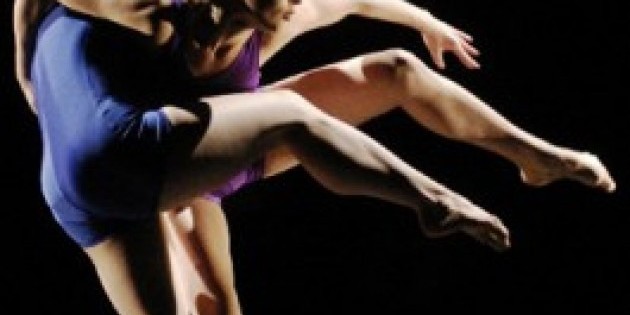 Company:
Nai-Ni Chen Dance Company
Monday-Friday, June 6-10, 2011
9:30-11:30 AM

Peridance Center
126 East 13th Street, NYC

Description
Nai-Ni Chen will lead the modern technique workshop with the emphasis on her unique technique and movement style. With the influence of Chinese Martial Art and Calligraphy, her modern movements are full of strength and grace and deeply connected with the flow of energy. Excerpts of dances from her signature works such as "Incense", "Mirage" will be taught during this workshop.
Workshop Fees
Single Class: 0
Full Workshop: 0