ZACK TANG || THE PLAYGROUND NYC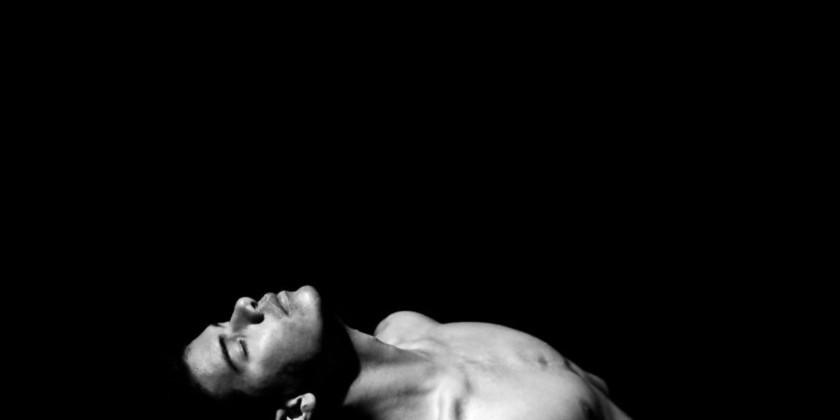 Company:
THE PLAYGROUND NYC
ZACK TANG
2/7 + 2/9
12:00pm - 2:00pm
COST:  $5
Gibney Dance: Agnes Varis Performing Arts Center, 280 Broadway NYC
Entrance 53A Chambers
The Playground NYC allows dancers to experience various choreographic styles and ideas, engage with a new community of dancers, and gather resourceful information and inspiration from the array of choreographers involved. In turn, established choreographers are paid for their creative investigations, are given free space to explore new movement with professional dancers, and are provided with the opportunity to establish relationships with new dancers and fellow choreographers.  
BIO:
Originally from Houston, Texas, Zack Tang holds a diploma from The High School for Performing and Visual Arts (07). Upon receiving his BFA from The Juilliard School, under the direction of Lawrence Rhodes, Zack won the Hector Zaraspe Prize for choreography. He has worked with choreographers Victor Quijada, Peter Chu, Alexander Ekman, Stijn Celis, Larry Kegwin, Mark Morris, and Darrell Grand Moltrie, Andrew Skeels, and has performed works by José Limón, Anthony Tudor, Martha Graham, Paul Taylor, and Bronislava Nijinska. In 2012, Zack was listed in Dance Magazine's "Top 25 to Watch". Before joining RUBBERBANDance Group, he spent two years with Alonzo King's LINES Ballet. During his time in Montreal, Zack has been casted as a guest artist for events and advertisements for Cirque du Soleil, Cirque Eloize, Street Parade, Aldo, Running Leap Pictures, and Andrew Skeels. This is Zack's sixth season with RUBBERBANDance Group.
Photo Credit : Norbert del la Cruz.