APPLY NOW: Pentacle's Internship Program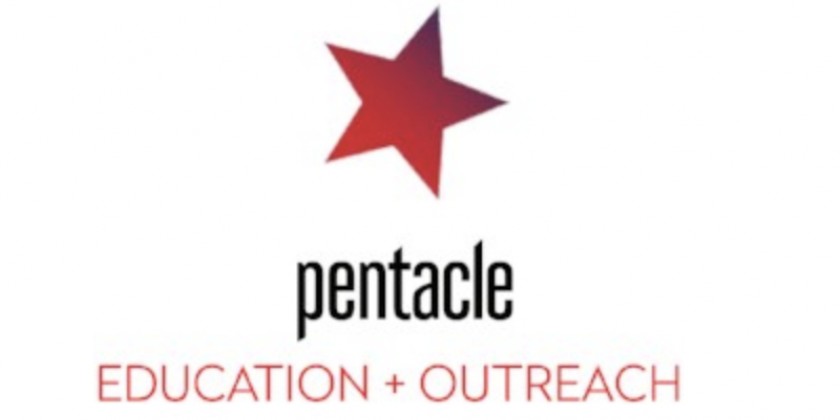 Company:
Pentacle
Pentacle is seeking part-time interns for our Summer 2019 session of our Internship Program. The session will run June 10-August 2.
The Internship Program matches interns with affiliated performing artists and artist service organizations, providing an unparalleled opportunity for both hands-on work experience and personalized professional development.
Participants will work with their matched company for 10 hours per week over an 8 week period. Work responsibilities may include assistance with archival projects, development research, production preparation, collaboration on website development, marketing & social media assistance, and other projects specific to the company's needs.
Interns are also required to attend weekly Professional Development seminars, led by mentors from Pentacle, covering topics in arts administration and career exploration, with guest speakers who are both emerging voices and leaders in the field. These weekly meetings also act as an open forum for the cohort to share their concerns and successes with each other and their mentors, as they navigate working with their companies. Participants will also work together to produce a fundraising event to build budgeting, marketing, and leadership skills.
The Internship Program requires a commitment of 10 hours/week for the internship with the matched company, and 3 hours/week for the seminar (likely Tuesdays) at Pentacle over the 8 weeks of the program. Attendance to the seminar's fundraising event (likely July 23) is also required.
WHAT WE'RE LOOKING FOR:
- Interest in working with both emerging and established performing arts companies, as well as an interest in the greater performing arts field & nonprofit administration
- Excellent verbal and written communication skills
- Superb organizational skills and attention to detail
- Diligent and self-motivated work ethic
- Desire to work individually, as well as part of a team
- Positive, open and engaged approach
WHAT YOU'LL GET:
- Considered & personalized match with affiliated company
- Weekly training seminars in arts administration
- Peer-to-peer learning and discussion
- Dedicated Pentacle mentor
- Guest lectures by professionals in the field
- Leadership development
- Practice in Producing & Strategic Planning
This is an unpaid internship. College credit may be arranged. Recent graduates may apply.
HOW TO APPLY
Please fill out our online application (available in English and Spanish) and upload your resume and cover letter as PDFs at the link below. Please note that the internship experience and seminars will be conducted in English.
https://pentacle.formstack.com/forms/cld_intern
https://pentacle.formstack.com/forms/cld_intern_app_spanish
Accepting applications until Sunday, April 28th.
About Pentacle
Pentacle is a not-for-profit management support organization for small to mid-sized companies, and project-based artists working within dance. Pentacle's mission is to provide these communities with flexible and affordable management support grounded within our expertise. Our Education and Outreach programs nurture early professional development through mentoring and partnerships to foster multiple pathways in the arts and stimulate the field.