Tryouts for Haus of Sweat Dance Club! 12 spots for a summer residency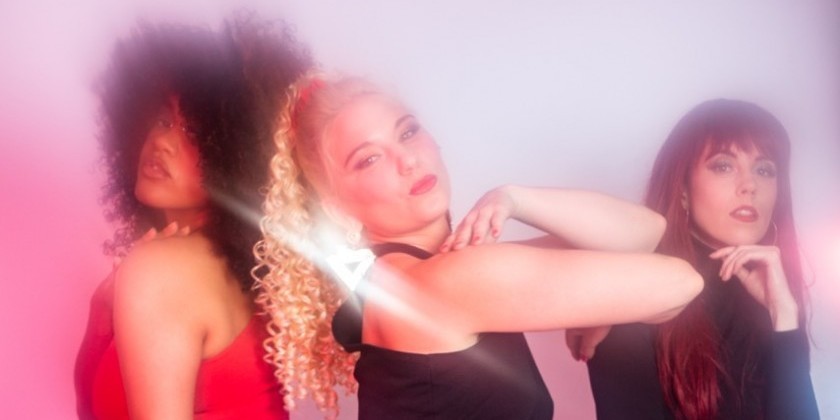 Company:
Haus of Sweat
Do you wanna dance? Is your alter ego itching to step into the spotlight?  Do you wanna fulfill your Flashdance fantasy moment? Inspire your diva domination powers to ignite?...ARE YOU READY TO SWEAT?!
Spirited by glamour and powered by joy Haus of Sweat Dance Club is a chosen family of uniquely bold individuals. By creating a supportive community for dance and performance the Haus aims to cultivate courageous self expression. Members of the Haus rehearse in and choreograph through a variety of dance styles that embody empowerment: Vogue, Hip-Hop, Caribbean, and Jazz Techniques as well as performance persona development. Our mission is to spread the sweat by performing in alternative spaces to reach a diverse audience. Our summer performance season will include the Mermaid Parade, a museum block party, a nightclub event, a morning dance party and a beach extravaganza!
We are offering 12 spots for a summer residency with the Haus of Sweat. Join us on Wednesday May 15th for an opportunity to meet and move with the Haus. Non-dancers are encouraged to tryout. A membership fee for the Haus will be asked for upon admission.
Rehearsals begin in May and will be held every Wednesday through mid August.
Please wear athletic shoes and clothes you feel comfortable (and fabulous!) dancing in.
For any questions, contact Viva Soudan at hausofsweat@gmail.com
Keep updated and inspired on Instagram and Facebook