Pilates with Austin Selden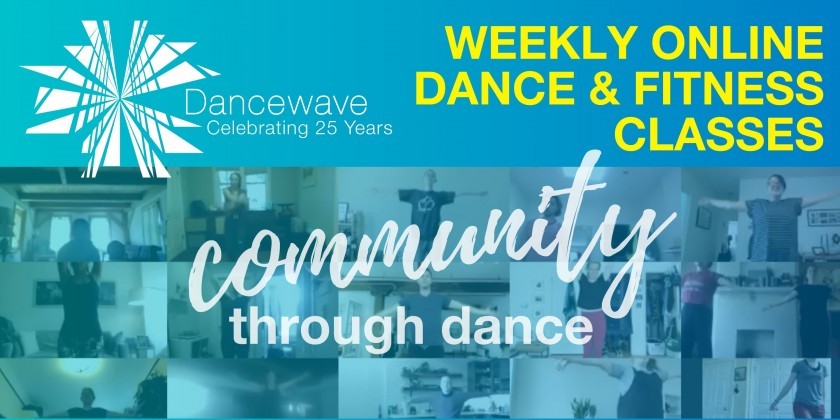 Company:
Dancewave
Pilates for Dancers with Austin Selden - Dancewave Online Adult Classes
Wednesdays 12-1PM E.S.T.
Increase your strength and ease of movement with an embodied sense of your anatomy. This class focuses on engaging the core while increasing the mobility and stability of your joints. We will address any injuries and integrate your individual goals into a full-body group Pilates class. This gentle somatic-based Pilates class is perfect for all abilities, and a perfect warm-up for your day.
About Dancewave's Online Adult Dance & Fitness Program:
Accessible for all bodies, abilities and skill levels, our weekly classes are perfect for everyone from beginners to seasoned dancers looking to stay in shape. Our teaching artists are skilled creatives and choreographers who cultivate a personable, supportive and non-competitive community in class that you can depend on each week. Just $10/drop-in.
Visit dancewave.org/adult-classes to register any time. #dancemakeswaves