Jacob's Pillow Dance in the Time of COVID-19 A conversation with International Artistic Directors and Choreographers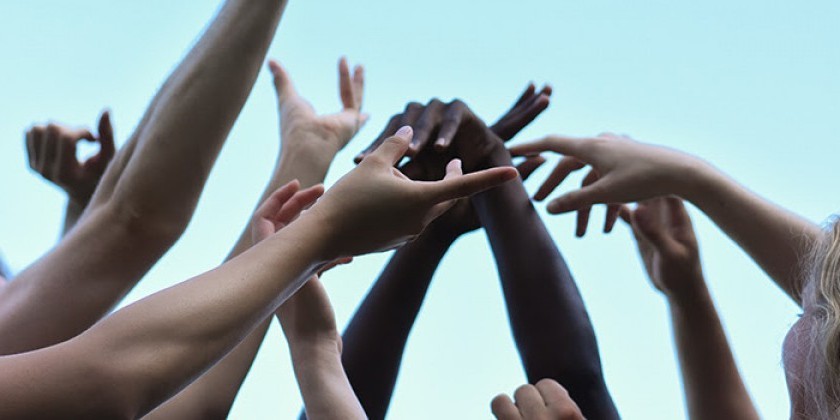 Company:
Jacob's Pillow
Dance in the Time of COVID-19
A conversation with International Artistic Directors and Choreographers
Watch live:
Wednesday April 29 at 3pm Eastern
As arts industries around the world grapple with when and how to bring people together again, we feel it's important to hear perspectives from a few of our global colleagues.
This week, in honor of International Dance Day, we will ask 7 choreographers and artistic directors from around the world:
How are you and your collaborators finding ways to cope?
How are you staying in touch with your constituencies?
Are you discussing the future of the arts in your home countries?
How do you envision the role of dance in a post-COVID-19 world?
Featuring:
Pamela Tatge, Moderator
Jacob's Pillow | USA
Germaine Acogny
Company Jant-Bi / Ecole des sables | Senegal
Eric Gauthier
Gauthier Dance // Dance Company Theaterhaus Stuttgart | Germany
Nikolaj Hübbe
Royal Danish Ballet | Denmark
Neil Ieremia
Black Grace | New Zealand
Aakash Odedra
Aakash Odedra Company | UK
Tania Pérez-Salas
Mexico
Anne Plamondon
Canada
Pre-Register for this conversation on Zoom
and ask your questions live!