Creating New Futures Document & Real Talk Panel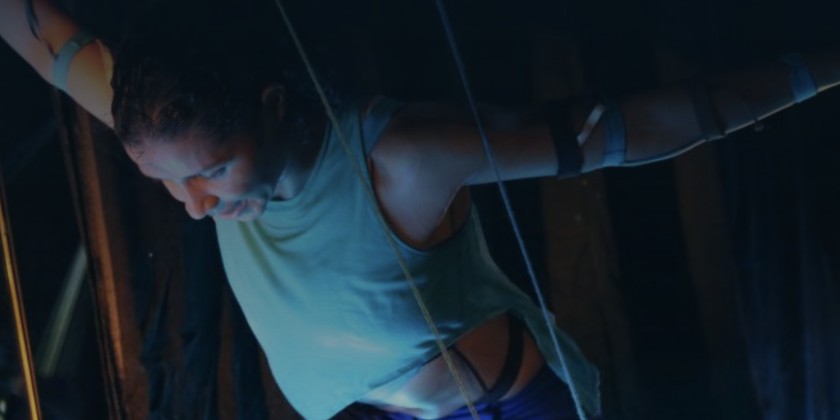 Company:
MBDance
Creating New Futures Document & Real Talk Panel
Some visionary artists have gathered their energies and labor to curate an in-progress document intended to be a house of testimonials and a call for radical change! Tara Aisha Willis, Yanira Castro, Laura Colby, Sarah Greenbaum, Emily Johnson, jumatatu m poe, Brian Rogers, Michael Sakamoto, Karen Sherman and Amy Smith put together Creating New Futures: Working Guidelines for Ethics & Equity in Presenting Dance & Performance. It's fabulous, and the document is now open for all to read and comment HERE. Please share widely.

And don't miss the companion two-hour guided conversation, REAL TALK!.  MBDance Artistic Director Maria Bauman-Morales is moderating discussion on the Creating New Futures document with Shane Fernando, Hollis, Miguel Gutierrez, Joseph Hall, Millicent Johnnie and Ronee Penoi. THIS Thursday (May 14th) at 6 PM EDT / 5PM CDT / 4PM MDT / 3 PM PDT / 2PM AKDT / 12PM HST. RSVP HERE.

Creating New Futures has been supported by the National Performance Network (NPN) and The MAP Fund.