CoopDanza INC/USA and BAAD! present INTERNATIONAL INDIGENOUS FESTIVAL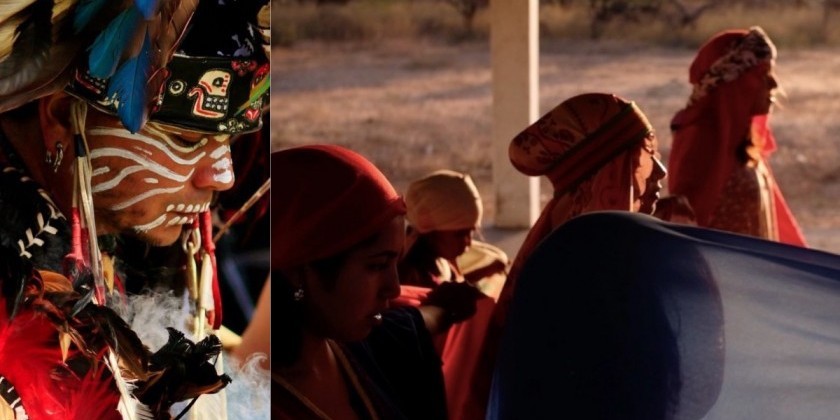 Company:
CoopDanza INC/USA and BAAD!
Thursday, April 22 — FREE EVENT
Tune in at the comfort of your homes for this one hour virtual film screening of Indigenous artists and tribes represented from all over the Americas presenting their dance works.

Witness the varieties of Indigenous tribes through these dances that move and connect with their Indigenous cultures, CoopDanza INC/USA and many other Indigenous artists and tribes bring us an evening of dance that will move you and our community!