Eva Dean Dance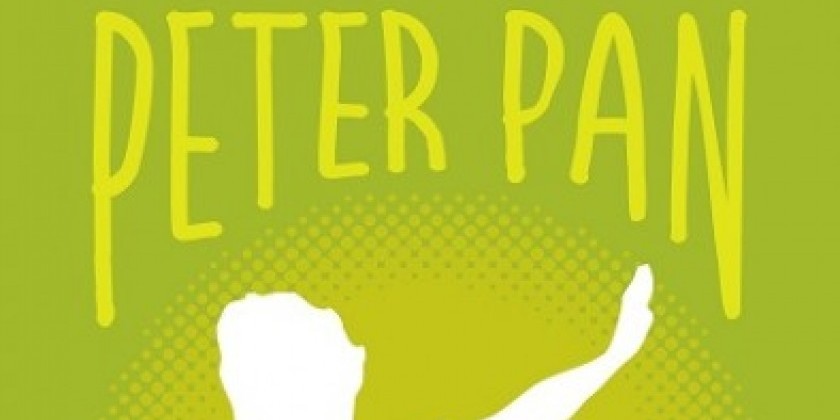 In the 2012 Amsterdam Fringe Festival
MuiderpoortTheater
Tweede van Swindenstraat 26
1093 VS Amsterdam

vr 31 aug and zo 2 sep 19:45
za 1 sep and ma 3 sep 21:30

Tickets Online: € 10 www.amsterdamfringefestival.nl (1€ service fee per order)
Box Office: € 11 (Located at Theater Bellevue, Leidsekade 90. Open 30-Aug till 9 Sep, NOON- 10pm. Tickets can be purchased up to 90 minutes prior to curtain.)
MuiderpoortTheatre: € 11 (Sales begin 1 hour prior to performance)

Eva Dean Dance's UBA BOUNCE (Best of Fringe New York!) pushes the boundaries of Dance Theater. UBA BOUNCE is a collection of short dance vignettes featuring "Balls" dances choreographed by Eva Dean from 2002 - 2010 and performed by her company. Five brilliant dancers move with circus globes, poi ball and physio balls to create wondrous worlds.

This production also features music titled "911" composed and performed by The Netherlands' one and only John van der Veer" in UBA BOUNCE (Duet). Music is available on the CD-Title "Gitaar aan Zee". - John van der Veer; © 2007 Naim Audio LC 0794 via the NAIM-label at http://www.naimlabel.com/recording-the-ark.aspx

Locally grown in Brooklyn, New York, Eva Dean Dance has performed in many of New York City's finest venues including Fringe/NYC, City Center, Dance Theater Workshop, and the Brooklyn Museum. The company has also performed nationally in the USA and internationally. Eva Dean Dance's body of work has received critical acclaim and awards for its site-specific dances in Brooklyn.

UBA BOUNCE Choreography: Eva Dean | Performers: George Hirsch, Kristin Hatleberg, Zoë Schieber, with Guest Artists: Katherine Moncebaiz, and Jessy Smith
Eva Dean Dance's UBA BOUNCE was made possible in part, by support from Public Affairs, American Embassy - The Hague.
Eva Dean Dance is "...an unalloyed delight" with an "infinite-seeming range of lithe expressive physicality".
Jennifer Dunning, The New York Times
"Five brilliant dancers" move with circus globes, poi balls and physio balls to create wondrous worlds. The performers' "passion and art is infectious" NYTheater.com.
Enjoy dance theater that has "mesmerizing choreography" Pia Catton, Wall Street Journal