AUDITION for ALISON COOK BEATTY DANCE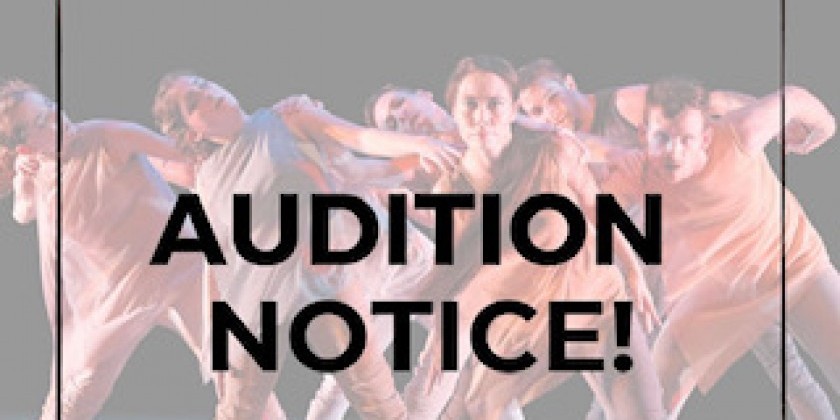 Company:
Alison Cook Beatty Dance
AUDITION NOTICE!
Alison Cook Beatty Dance is seeking professional dancers for a permanent position with the company. Dancers of all genders can apply. 
We are looking for dancers who demonstrate strong artistry and a desire to collaborate and experiment in the creative process of modern dance; strong partnering work is a must. Applicants must be permanent residents of New York City and present performances of company repertoire from June through December 2021 in New York and throughout the northeast US.
All rehearsals, technical rehearsals, and performances are consistently compensated. When on tour, per diem, accommodation, and travel are all paid for additionally. 
To apply, please send your resume, three references with phone numbers, a headshot, a link to your most recent video of yourself dancing to acbdance@gmail.com  by April 3, 2021. The video should include partnering work as well, or send a separate link with additional partnering material.