Abe Abraham's dance film "Wind and Tree"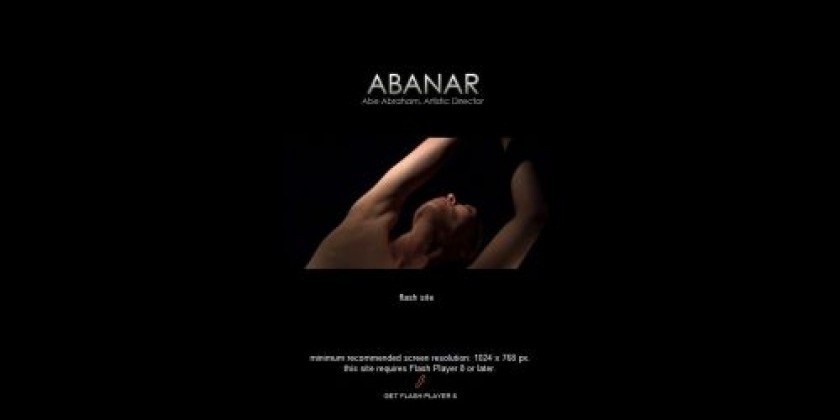 Company:
Abe Abraham's Abanar
Abe Abraham's exquisite dance film "Wind and Tree" will be shown on a 3-screen installation at Jack, Sunday July 27.   The 45-minute film will open the 7 PM program, presented by Blind Tiger.   Soloist Megumi Eda leads a cast of 17 dancers, including Abe Abraham, Caitlin Abraham, Mina Lawton, Kevin Petite, and Jake Warren in this elegant film inspired by Pulitzer Prize-winning Irish poet Paul Muldoon's poem of the same name, and set to JT Bullit's seismographic recordings of the Earth's vibrations and Morton Feldman's Triadic Memories.  
Noted Christine Jowers: "(Wind and Tree)... acts as a vessel, drawing the audience viscerally into its enthralling mystery.  We are connected to the poetry of the body, and to the wonder of the thousands of stories that exist even in the smallest gesture.'   (www.dance-enthusiast.com, May 2011) 
Reservations at www.blindtiger-jack.com or 917.658.7384
Blind Tiger is a bi-monthly menagerie of dance, music, comedy, film, photography, burlesque, and live painting. We invite artists of all types to show work new, old, odd, or just plain entertaining. 
At Blind Tiger, we encourage you to lounge, see art, drink, and be merry.
This event is co-curated by Kimberly Dooley and Grace Whitworth and presented at JACK (www.jackny.org)