An Evening with Ballet Inc.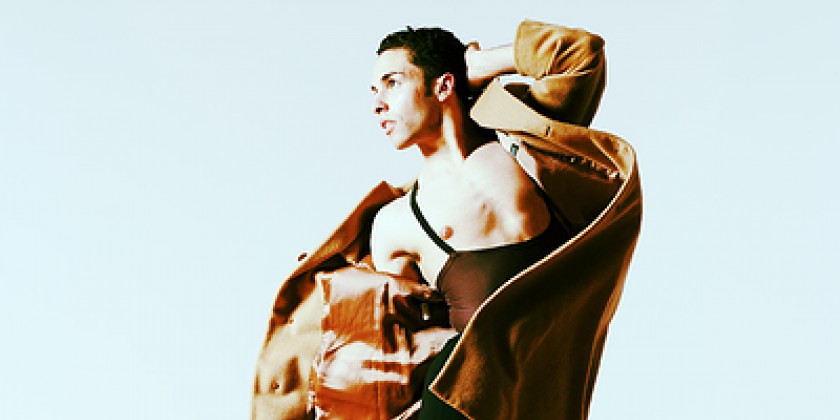 Company:
Ballet Inc., Aaron Atkins, choreographer
Aaron Atkins, Artistic Director/Choreographer, presents his 11-member Ballet Inc., joined by guest artists, in their first self-produced full evening of work. Atkins works, set to music that ranges from Steve Reich to Radiohead, reflect his classical training - 3 of the dances are on pointe - with the addition of a very contemporary sensibility.
One performance, October 25 at 8 PM at BMCC Tribeca Performing Arts Center, 199 Chambers Street.