Announcing Parent/Artist Space Grant Recipients Alexandra Beller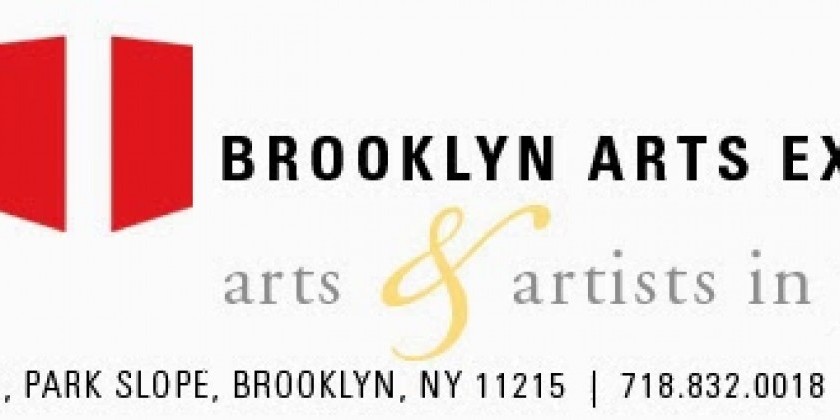 Company:
BAX | Brooklyn Arts Exchange

BAX | Brooklyn Arts Exchange
 
is excited to announce

Parent/Artist Space Grant Recipients

Alexandra Beller | Choreographer

David Vining & Karen Grenke (Cagey Productions) Playwright Directors

 
 
BAX/Brooklyn Arts Exchange is delighted to announce the 2014 Parent/Artist Space Grant Awardees are Choreographer Alexandra Beller and Theatre Producing Company, Cagey Productions (Karen Grenke and David Vining). In addition to a supportive artistic environment to create work, the grant includes free rehearsal space to be used April-June 2014, a childcare stipend, and access to BAX's child friendly amenities including its Playspace.  

Previously only open to choreographers, the grant has expanded this year to include Theater artists. Now in its third year, the grant is designed to address some of the needs of artists who are trying to meet the challenges of being an artist and a parent to preschool age children. As an organization that has entered its third decade, BAX is intimately familiar with the joys and the difficulties of raising a family and creating and producing work.

To learn more about these artists, visit artistservices.bax.org/parent-artist-space-grant.

The Parent/Artist Space Grant from BAX/Brooklyn Arts Exchange is funded, in part, from the Puffin Foundation and the Andrew Mellon Foundation.
 
ABOUT BAX
Founded in 1991, BAX |Brooklyn Arts Exchange, is a community based performing arts center dedicated to developing artists of all ages, from children to professionals. The organization offers community access to arts and culture, supporting the creation of new work by emerging artists, engaging diverse audiences and providing arts education to youth and families. BAX has intentionally constructed an environment where children study and professional artists create under the same roof. Students are mentored by professional directors and choreographers. The organization's distinct focus on developmental process makes it a nurturing incubator for experimental dance and theater artists and is an important advocate for under-represented voices in the New York City performing arts community.