Audition for Elisa Monte Dance Summer Series 2017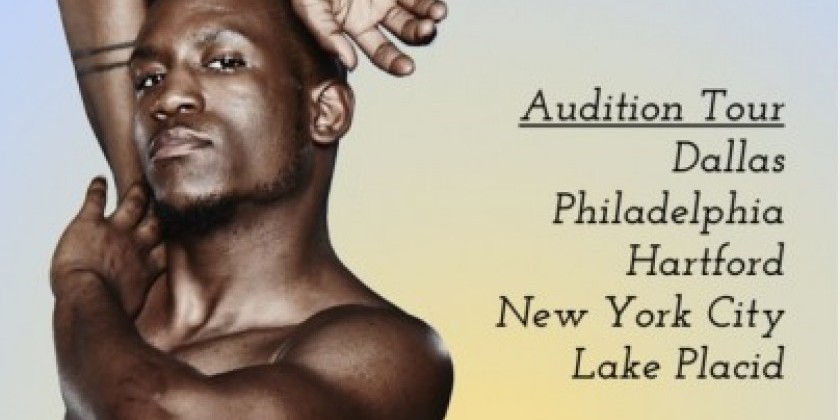 Company:
Elisa Monte Dance
The Elisa Monte Dance Summer Series (EMDSS) is a unique retreat style summer intensive for the pre professional dancer. EMDSS mission is to provide a positive and inspiring environment for the serious dancer hoping to embark on a career in the field. Held in the beautiful Adirondack Mountains, EMDSS provides strong and efficient training in ballet, modern, contemporary, and company repertory. Emphasizing the company's individualized strengthening and conditioning methods. In addition to seminars, talk backs, Q&A's, participants will experience private performances by Elisa Monte Dance. The dancers will receive mentorship by Artistic Director Tiffany Rea Fisher, as well and EMD company members. EMDSS is excited to offer possible company apprentice positions to select advanced dancer(s) following completion of the intensive. 
 
To learn more, register for an audition, and AUDITION ONLINE click HERE
New York City Audition Date:
New York (280 Gibney Dance) - March 19th, 10am-12pm,Studio H
Pre-registration is $20, In person registration is $25. To pre register click HERE.