ENGLEWOOD, NJ: Victoria Ballet Theater's Spring Gala 2016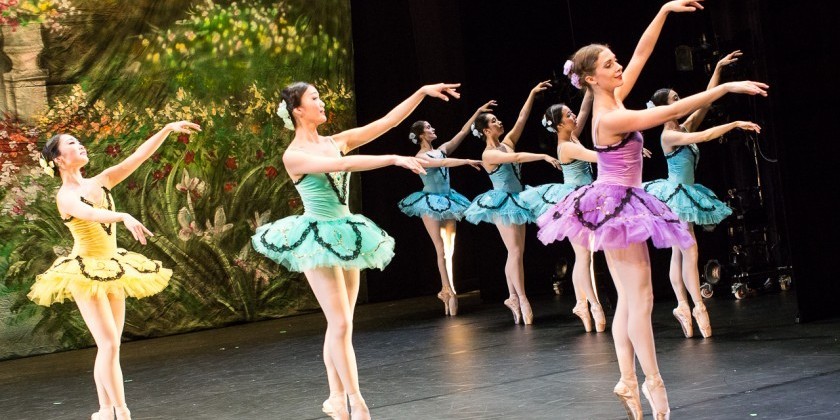 Company:
Victoria Ballet Theater
Victoria Ballet Theater presents its Spring Gala Performance at Dwight Englewood School Arts Center in Englewood, NJ on Sunday, April 17 at 3pm. 

The program includes pieces from "Don Quixote", "Flames of Paris", "Animated Frescoes", "Cinderella", "Le Corsaire", "Sleeping Beauty", etc. International dancers from Russia, Korea, Japan, New Zealand, etc. will be featured. 

Tickets are $35 in advance ($40 at the door) and checks can be payable to:

Victoria Ballet Theater Inc.
1636 Parker Ave., Floor 3
Fort Lee, NJ 07024 

Call 201-658-8778 for more information.