Fall '13/Winter '14 Opens with The Metamorphosis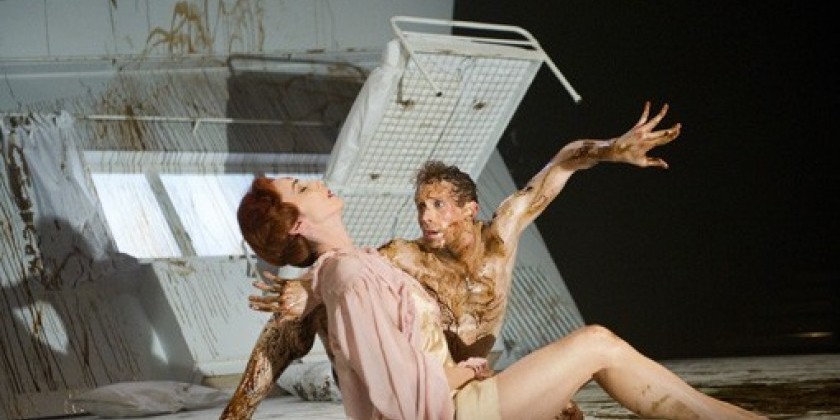 The Metamorphosis: A Royal Ballet Production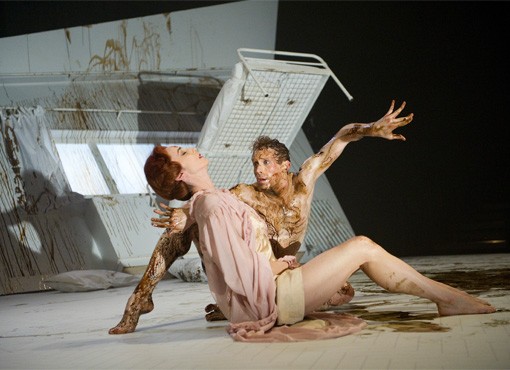 The Metamorphosis
A Royal Ballet Production

Sep 17—29
The Joyce season opens spectacularly with choreographer/director Arthur Pita's brilliant dance theater reinterpretation of the Kafka novella, for which he won the 2012 UK National Dance Award for Best Modern Choreography. At the core of this extraordinary production, which has a cast specially brought together by Mr. Pita, is Royal Ballet Principal Edward Watson (in his Olivier Award winning role as Gregor Samsa), who, with remarkable technical and emotional skill, captures his character's transformation into a gigantic insect.
And, be sure to check out the New York Times feature article, in which Mr. Watson is quoted as saying, "It's one of those weird shows, where you think, this is disgusting, I'm covered in horrible stuff, I'm lying with my face on the floor, people are screaming — and then, I never want to do anything else."
Photo: Amitava Sarkar
For more on this stunning work, join us for the first DANCE TALK of the Joyce season!

Monday, Sep 9 at 6pm

Dance historian Linda Monich will lead a video-illustrated discussion focusing on the choreography and theatrical elements that create this visceral and dramatic work.

Dance Talks are FREE and take place at DANY Studios.

RSVP required; please email dancetalks@joyce.org or call 646-792-8377 to reserve your space.