Forsythe Repertoire Master Class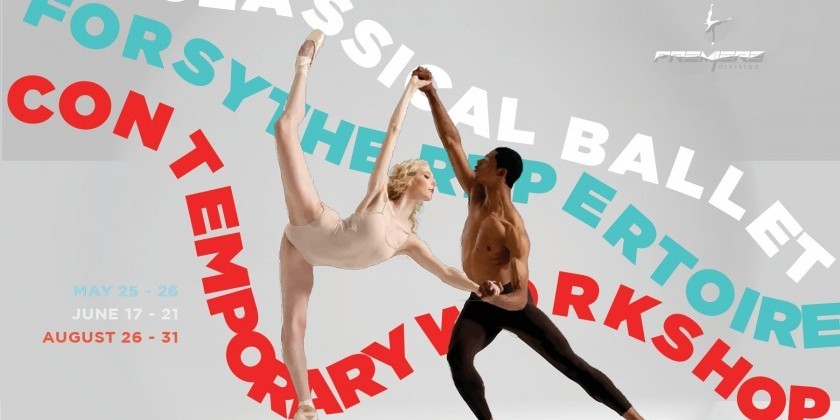 Company:
Premiere Division Ballet
Ramon Flowers is back to New York and we are thrilled to have him for an exclusive Forsythe Repertoire workshop.
Join him on May 25 - 12pm  to 2pm  at New York Live Arts. $30
Register now: www.premieredivision.org
It's fun workshop and we are very excited to have granted exclusive permission from Mr.Forsythe for Ramon Flowers to teach his repertoire!
Ramon dance with Frankfurt Ballet Forsythe and Bejart Ballet Lausanne.